SMP's Revival Resource Pack 1.11/1.10.2/1.9.4 Minecraftyard
Advertisement
SMP's Revival Resource Pack 1.11/1.10.2 for Minecraft. The pack is offering you a great deal of texture quality.The resource pack has several options to play with and one of them is CTM mode which allows you to more clear you texture quality within the game. The version remains updated through the official release so no need to worry about that.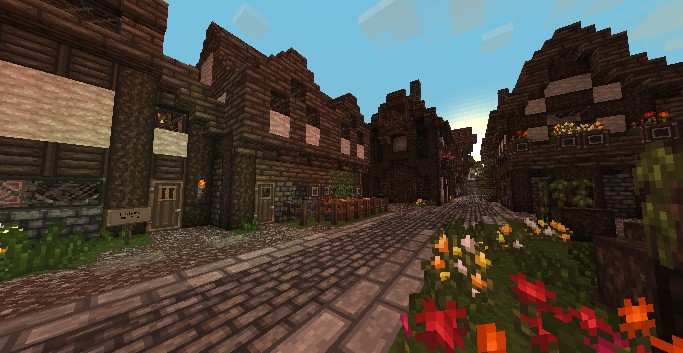 How to install :
Start downloading Pack from the link(s) below.
Click on Start Menu.
Write %appdata% on the text box and press Enter.
From the newly opened window, locate .minecraft folder and open it.
Double-Click on the resourcepacks folder.
Put resource pack.zip file into that folder.
Start Minecraft from its launcher, go to Settings > Resource Packs and select the item for Minecraft you just added.
Screen Shots:
SMP's Revival Resource Pack 1.11/1.10.2/1.9.4 for Minecraft:
For 1.8.8 – SMP's+Pack.zip (Available After Release)
The pack updates with every version of Minecraft. There are several other resource packs which are relatively similar to revival resource pack but not meeting the standard which is created by pack.