Xtones Mod for Minecraft – Large Collection of New Blocks
Advertisement
Xtones Mod for Minecraft 1.12.1/1.11.2. Firstly it is an astonishing creation which generally introduce several types of building blocks in the game. In addition to that it provides different colors, different textures and several contrast to work with. It is a tool which can be turn out a heaven for those players who want to make their world more interesting and attractive looking.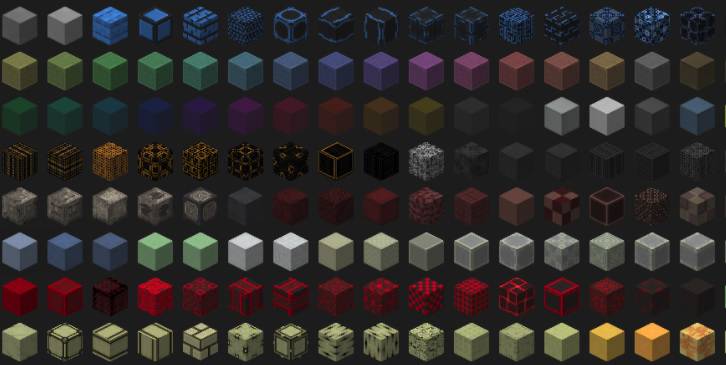 Moreover it will include some fantastic looking blocks which were never seen before. Somehow or another it is modification which is must have for every Minecraft player. The latest version is compatible with the current version of Minecraft so there is no need to lurk around finding it. Have fun and keep playing your favorite game.
Xtones Mod 1.12.1/1.11.2 Download
For Minecraft 1.12.1
| | |
| --- | --- |
| Release Date: | 11th August, 2017 |
| Version | 1.0.5-8 |
| File Size: | 426.89 KB |
| Supported version: | Minecraft 1.12.1 |
| Author: | TehNut |
| Download (Direct):  | X-tones-1.0.4-7.jar |
Updated Summary
Xtones Mod Install Guide:
Install Forge API, it already comes in a installer. Make sure you run Minecraft after that.
Now access mods folder of Minecraft
On Mac, open"Go to Folder."
Type "~/Library/Application Support/minecraft" and then click "Go."
For PC:
Press WindowsKey+R, type %appdata%/.minecraft and hit Enter.
Download the mod for your Minecraft version and copy it to the mods folder you just accessed.
Start Minecraft launcher, select Forge API profile and click "Play".
Xtones Mod  Screenshots: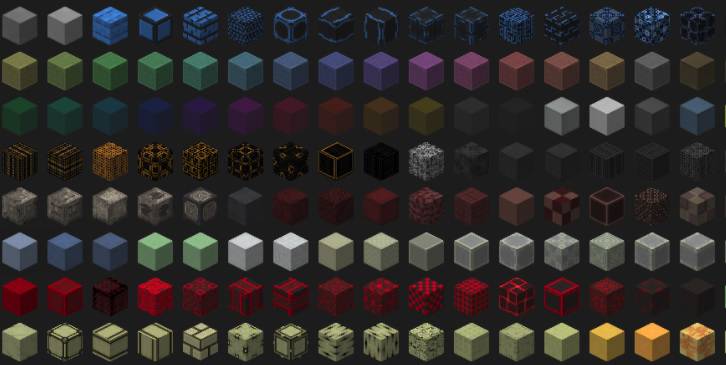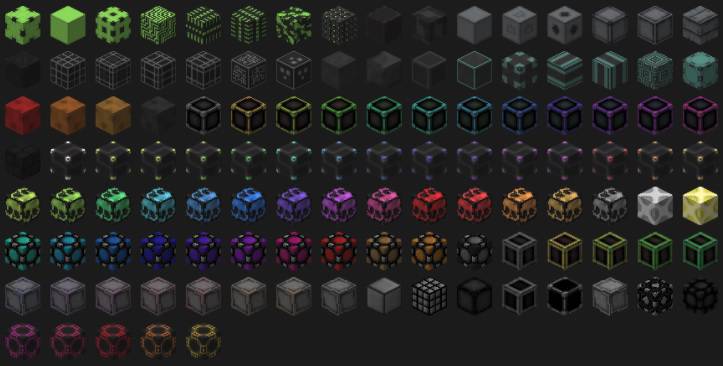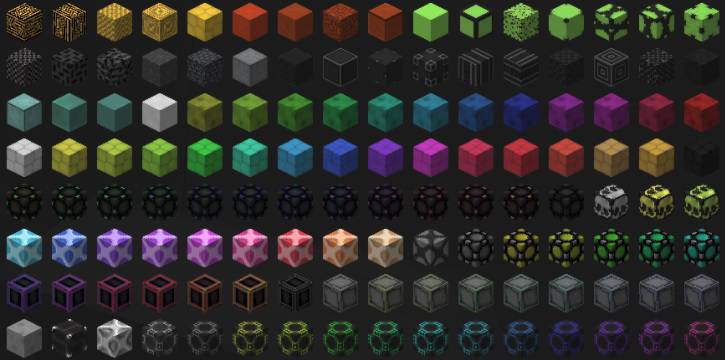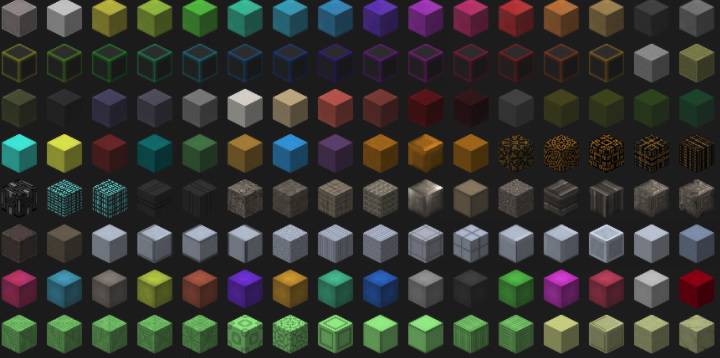 We appeal to the community that if you find anything malicious in the links then please inform us. Because the links are not hosted by us. They are provided by the developers themselves. We will take strict action if we find any conent illegal in those links. Therefore it is really important for the fans to keep their desired data away from suspicious activities. It would be really nice if you co-operate in this regard and we hope you will comeback right here to support the legit content.