Tomb Many Graves Mod 1.10.2/1.9.4 Minecraft
Advertisement
Tomb Many Graves Mod for Minecraft. Firstly it is a very unique and useful modification which brings a lot of utility to the game. Basically it will spawn a grave on the ground at the point which you were dead. Meanwhile the point should be considered that there are other mods which do the same thing. Most Noteworthy point is that  this will spawn the grave on the exact spot on which you were dead.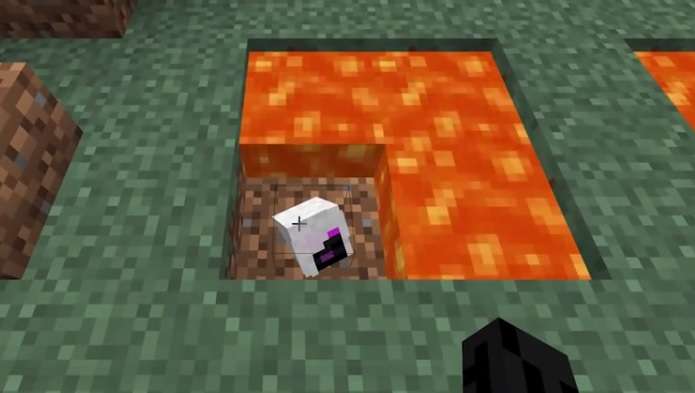 Previously players find it difficult to retrieve their items and sometimes graves are unreachable. Additionally this tool will provide grave block nearly on the same spot where player's death occur. Moreover the blocks are unbreakable unless they are used in the creative mode which is an exception. In conclusion have a great time playing this modification and let us know what you think.
Tomb Many Graves Mod 1.10.2/1.9.4 Download
For Minecraft 1.10.2
Release Date:
17th October, 2016
Version
2.1.12
File Size:
185.91 KB
Supported version:
Minecraft 1.10.2
Author:
 M4thG33k
Download (Direct): 

Download  (Dev):

Tomb-Many-Graves-Mod.jar        
For Minecraft 1.9.4
Release Date:
23rd June, 2016
Version
2.1.5
File Size:
173.47 KB
Supported version:
Minecraft 1.9.4
Author:
 M4thG33k
Download (Direct): 

Download  (Dev):

Tomb-Many-Graves-Mod.jar        
Tomb Many Graves Mod Installation:
Install Forge API, it already comes in a installer. Make sure you run Minecraft after that.
Now access mods folder of Minecraft
On Mac, open"Go to Folder."
Type "~/Library/Application Support/minecraft" and then click "Go."
For PC:
Press WindowsKey+R, type %appdata%/.minecraft and hit Enter.
Download the mod for your Minecraft version and copy it to the mods folder you just accessed.
Start Minecraft launcher, select Forge API profile and click "Play".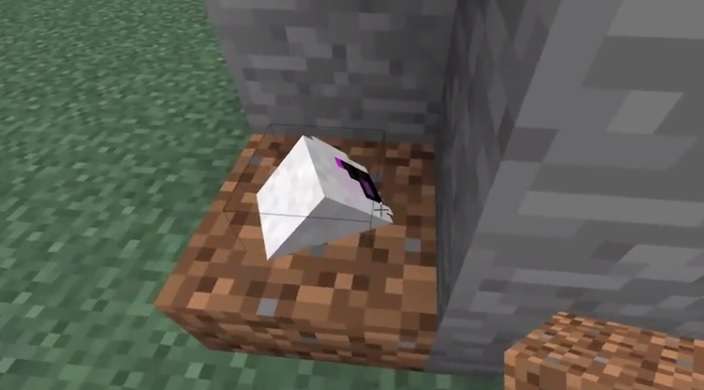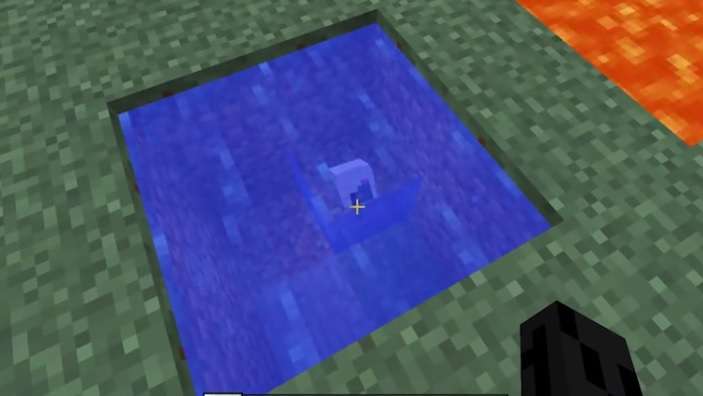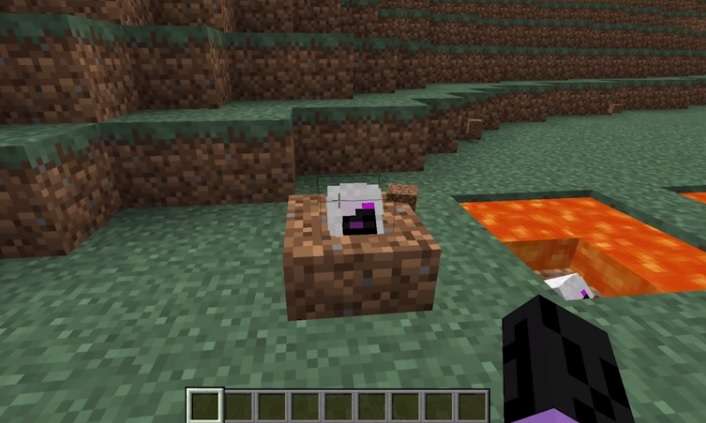 The basic thing which a user require is the safe and secure content. We put our upmost effort to keep check and balance, in order to ensure that the mods provided here are 100 percent legit and safe to use. In addition to that we make sure that there is no fake or broken link is distributed. If you have any query related to the content or want to share your precious suggestions then you can use the comment section. It will be a really pleasent experience. Have fun and enjoy playing Minecraft with your favorite mods.