Nature's Compass Mod – Magnificent Navigation System
Advertisement
Nature's Compass Mod for Minecraft. Are you looking for specific biomes in the game which get really hard to find sometimes. Well this is a perfect tool which will navigate towards desired biomes. It works in a very special manner that you just need to select the specific area and it will showcase the distance on the right side on the screen.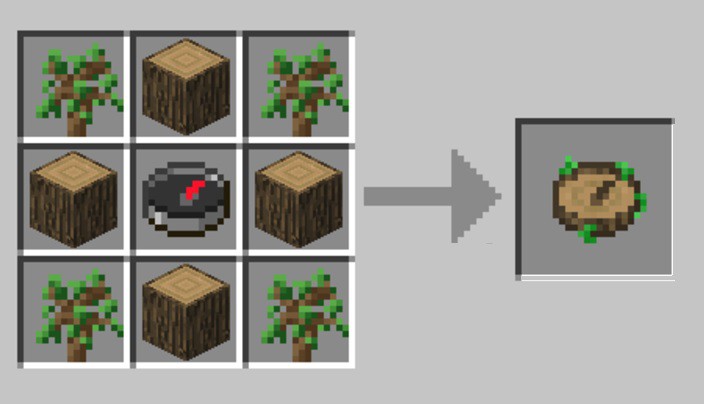 Moreover the remarkable thing about this tool is that it works on both vanilla and modded version. Similarly the search option is modifiable through configuration file. Furthermore you can see four things on the right side of the screen which are biome, distance, co ordinates and status. So have fun using this amazing tool.
Nature's Compass Mod Download
For Minecraft 1.12
| | |
| --- | --- |
| Release Date: | 6th July, 2017 |
| Version | 1.4.0 |
| File Size: | 177.79 KB |
| Supported version: | Minecraft 1.12 |
| Author: | Chaosyr |
| Download (Direct):  | Nature's-Compass.jar |
Updated Summary
Nature's Compass Mod Installation Guide
1. Download and install Minecraft Forge according to your game version. Launch Minecraft once using Forge profile to complete the installation process.
2. Download the mod and save it to "%appdata%/.minecraft/mods" folder
3. Now get your desired mod and move to mods folder.
4. Start Minecraft using profile created by Forge and enjoy.
5. Make sure you read the documentation and recipe guides before you begin.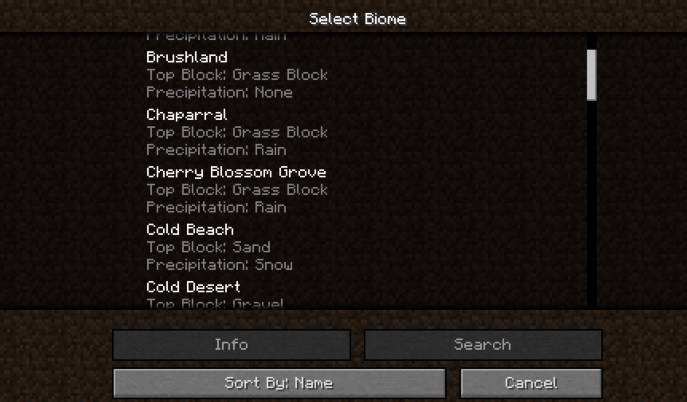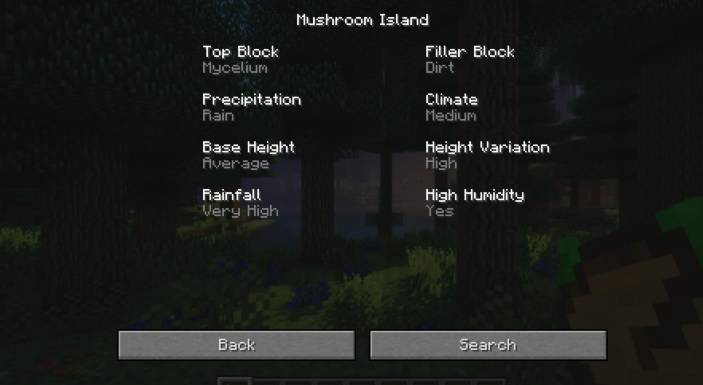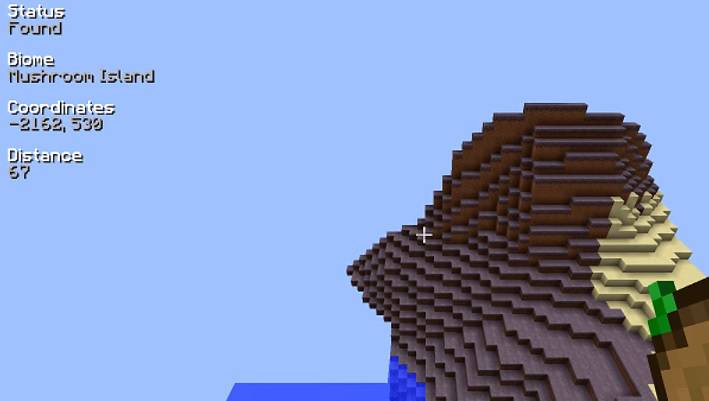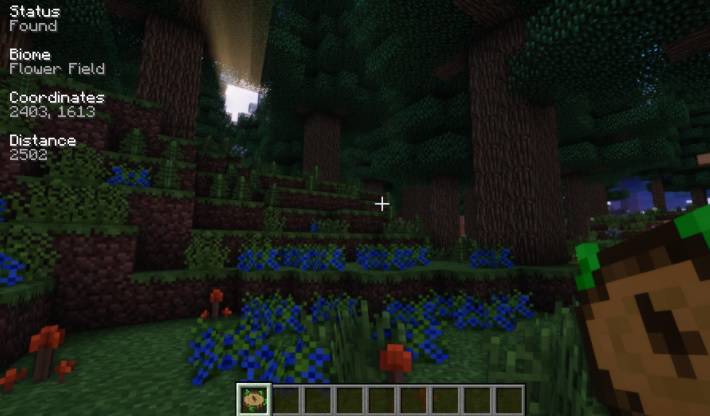 We firmly believe that the distribution of malware under hidden links of download links is a serious crime so we make sure that we do not indulge ourselves in that activity. But we require the support from the community as well. So if you find anything in the links then please let us know through comment box so we can take strict action.