Local Weather & Storm Mod 1.10.2/1.9.4/1.9 Download
Advertisement
Local Weather & Storm Mod 1.10.2/1.9.4/1.9 for Minecraft contains several different features which are directly or in directly related to weather. The prominent feature is the localized weather which helps to foresee the upcoming rain and storm which is coming. It has a superb ability to maneuver the weather according to your will. It will also replace the previous vanilla cloud with rain and snowfall and turn it into a completely new one.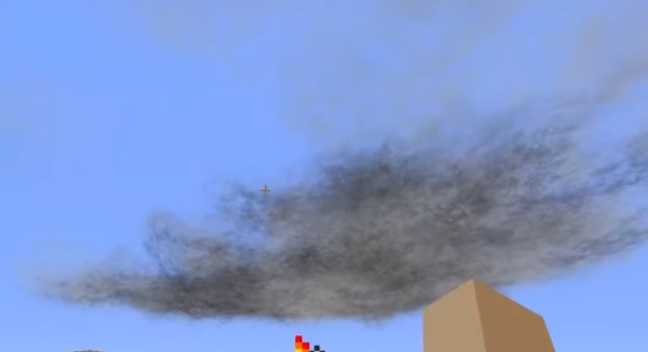 With all those magnificent features it also provides a machine block which will create different types of storms on a particular spot. It will also improve some visual effects in the game which were pretty rigid earlier. In addition to that it will also create an amazing sound of blowing wind. Enough said about this tool and we expect that you will have a lot of joy while playing this modification.
Local Weather & Storm Mod Download 1.10.2/1.9.4/1.9
Developer: Corosus
Version No: 2.4.9
File Size: 4.25 MB
Supported Version: Minecraft 1.10.2
Last Updated On: 26th March 2017
Minecraft 1.10.2 Download: 
Minecraft 1.8.9 Download: 
Local Weather & Storm Mod 1.10.2/1.9.4/1.9 Installation
First you have to keep backup of Minecraft folder (in order to prevent the hassle from restoring corrupted files).
Secondly install the required version of Minecraft Forge API or the latest one which is compatible with mod.
Thirdly download the mod file from above.
After that open Start Menu and type %appdata%/.minecraft
Now open mods folder and put the downloaded file into it.
Lastly Start Minecraft with forge profile and enjoy every second of playing your favorite game.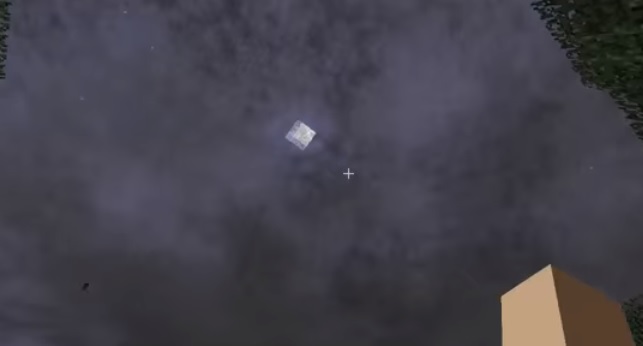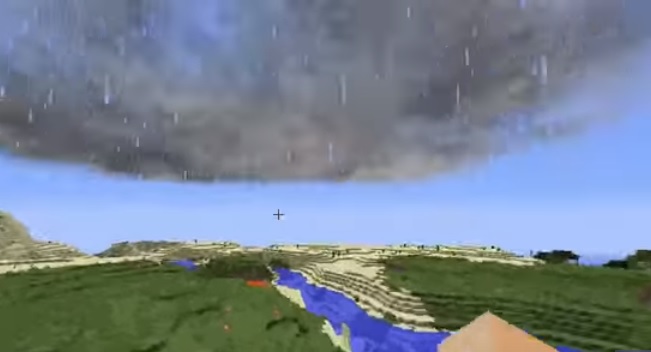 Our team work really hard to provide safe and legit content but it is really hard to check each and every mod one by one. So we require some assistance in that manner. If you are able to see something malicious then please let us know. We will take actions on that content.