Grimoire of Gaia Mod 1.11.2/1.11/1.10.2/1.9.4 by Silentine – MinecraftYard
Advertisement
Grimoire of Gaia Mod for Minecraft 1.10.2/1.9.4 is a deadly modification which introduces seriously dangerous mobs in the game. The mobs holds large variety in them ranging from passive to aggressive genre. For those who are new just keep this in mind that you have to stay alert when you are using it because the mobs will deal some extreme damage.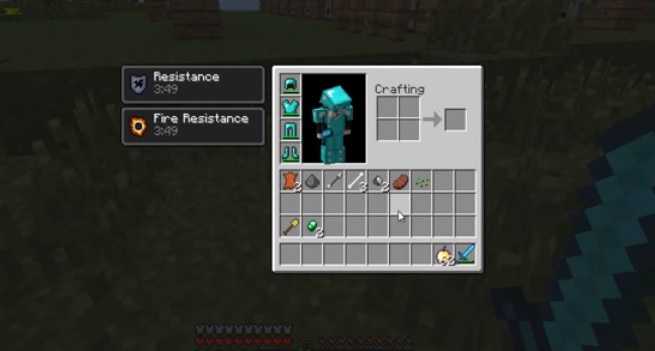 The tool provides a wide range and variety of mobs who will drop items on death. It is really beautifully crafted that it will put you into a magical world. There are some new features added in the recent update which are quite amazing as well. So check it out yourself.
Grimoire of Gaia For Minecraft Download 1.10.2/1.9.4/1.9
For Minecraft 1.10.2 and 1.9.4 – Not Released Yet. Please be patient.
For Minecraft 1.8.9
Release Date:
24th March, 2016
Version
1.3.0
File Size:
1.42 MB
Supported version:
Minecraft 1.8.9
Author:
Silentine
Download (Direct):

Download (Dev):

GrimoireOfGaia3.jar 
For Minecraft 1.8
Release Date:
4th Oct, 2015
Version
1.2.7
File Size:
1.39 MB
Supported version:
Minecraft 1.8
Author:
Silentine
Download (Direct):

Download (Dev):

GrimoireOfGaia3-1.7.10.jar 
Grimoire of Gaia Mod Minecraft 1.10.2/1.9.4/1.9 – Install
There are few steps which should be followed according to the protocol.
Please have backup of Minecraft folder before making any changes to it.
Forge API for Minecraft is ususally required to have the latest version or make sure you have it.
So after that download the modification from this post.
Usually you have to locate the .minecraft folder and put the modification file in it.
Put all the downloaded files in the mods folder.
So now you have it. Just initiate the Minecraft and there you go.
Enjoy every joyful ride to play your favorite game with this mod.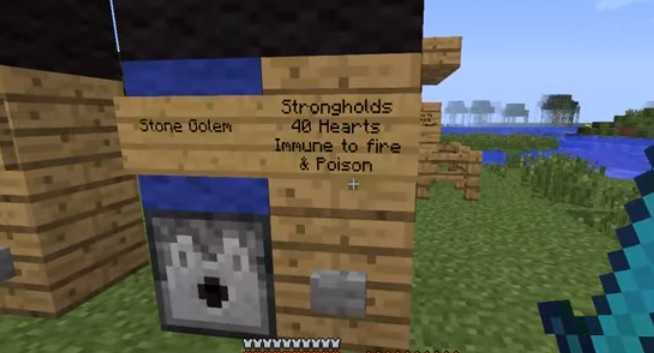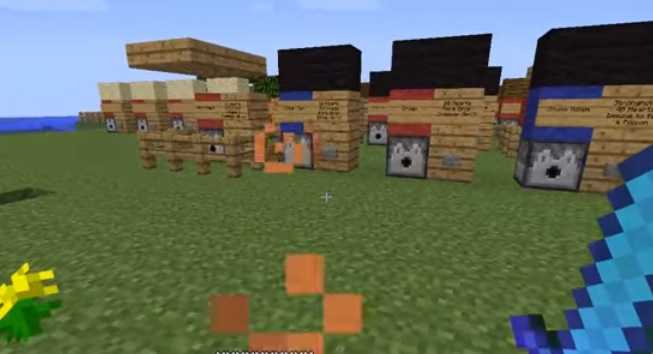 Our moto is to deal with the safe and secure content which is relatively 100 percent tested as well. Along with that we do not encourage the broken or fake links. You can have the latest version of Mod online after its release. In case of finding your desired version, then there is a possibility that the version is not released yet. Be patient and keep playing Minecraft and come here for the latest updates of your favorite game.
Source: here