Extra Rails Mod 1.11.2/1.11/1.10.2 for Minecraft
Advertisement
Extra Rails Mod 1.11.2/1.11/1.10.2 for Minecraft. First of all this modification is such a delight to have in your game. In addition to that it brings up 3 different kind of rails in the Minecraft. Furthermore these are called Locking Rail, Direction Rail and Teleporting Rail which are named upon their functionality. In conclusion it is a remarkable creation which is attracting large number of fans towards it.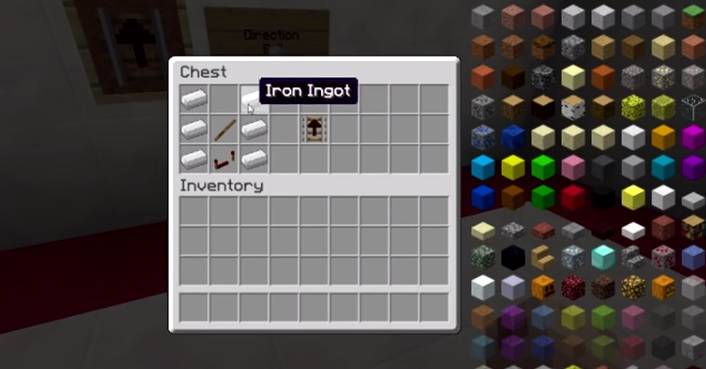 Additionally the feature of locking rail is that it will push the cart from one direction to another after getting the signal. Similarly direction rail will work similar to golden rail but it will change direction. Thirdly there is teleportation rail which will teleport from one dimension to another  where the other point is planted. Consequently it will re arrange the prospect of playing Minecraft with rails.
Extra Rails Mod 1.11.2/1.11/1.10.2 Download
For Minecraft 1.11
Release Date:
28th November, 2016
Version
1.2.1
File Size:
48.73 KB
Supported version:
Minecraft 1.11
Author:
 Winter_Grave
Download (Direct): 

Download  (Dev):

Extra-Rails-Mod.jar        
For Minecraft 1.10.2
Release Date:
20th July, 2016
Version
1.1.1
File Size:
48.40 KB
Supported version:
Minecraft 1.10.2
Author:
 Winter_Grave
Download (Direct): 

Download  (Dev):

Extra-Rails-Mod.jar        
Extra Rails Mod 1.11.1/1.11/1.10.2 Install Guide:
Install Forge API, it already comes in a installer. Make sure you run Minecraft after that.
Now access mods folder of Minecraft
On Mac, open"Go to Folder."
Type "~/Library/Application Support/minecraft" and then click "Go."
For PC:
Press WindowsKey+R, type %appdata%/.minecraft and hit Enter.
Download the mod for your Minecraft version and copy it to the mods folder you just accessed.
Start Minecraft launcher, select Forge API profile and click "Play".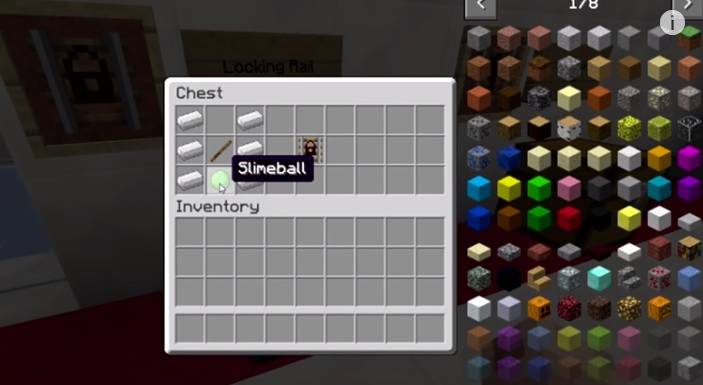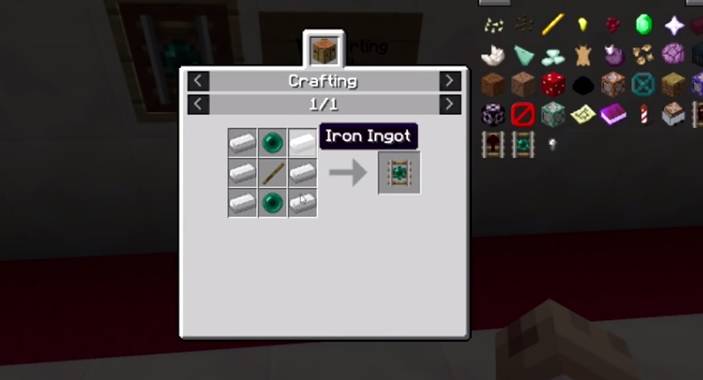 Mostly there has been few key points on which we were working. First of them is ensuring that a player will get the most secure content with any irritating advertisements. Second of them is the legit mods which were released officially by the developers and we make sure that we mention their name and the source as well. Thirdly we always try to improve with the passage of time and thats why we need your precious suggestions in order to improve ourself. So please share you thoughts through comment box and don't forget to comeback here to check the latest updates of Minecraft.