Digimobs Mod 1.11.2/1.10.2/1.9.4 Minecraft – MinecraftYard
Advertisement
Digimobs Mod 1.10.2/1.9.4 for Minecraft is a special creation which address a large fan base. The modification is magnificently crafted that it brings the real flavor of digimon series. It features a superior quality of models and the features are so attractive that it will addict a player for several hours to play this tool. Additionally the breeding feature is customize and easy to use in the newer version.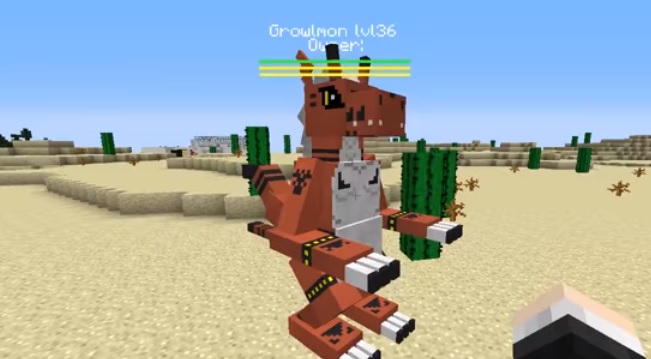 The size of this modification is relatively larger than the other mods just because it doesn't have library. Usually the other tools use library which interacts with different mods and compatibility makes it easier to run with all of them. The developer took real good care that He transfers the replication near to perfection. So share your thoughts about this tool.
Digimobs Mod for Minecraft 1.10.2/1.9.4/1.9
Minecraft 1.10.2 and 1.9.4 – Please be patient. Available after release.
For Minecraft 1.8.9
Release Date:
26th May, 2016
Version
0.9.7c
File Size:
 24.44 MB
Supported version:
Minecraft 1.8.9
Author:
Cyan
Download  (Mod – Direct):

Download  (Developer):

Digi-mobs.jar
For Minecraft 1.7.10
Release Date:
18th March, 2016
Version
0.9.7a
File Size:
 23.4 MB
Supported version:
Minecraft 1.7.10
Author:
Cyan
Download  (Mod – Direct):

Download  (Developer):

Digi-mobs-Hotfix.jar
Digimobs Mod 1.10.2/1.9.4/1.9 Installation
First you have to keep backup of Minecraft folder (in order to prevent the hassle from restoring corrupted files).
Secondly install the required version of Minecraft Forge API or the latest one which is compatible with mod.
Thirdly download the mod file from above.
After that open Start Menu and type %appdata%/.minecraft
Now open mods folder and put the downloaded file into it.
Lastly Start Minecraft with forge profile and enjoy every second of playing your favorite game.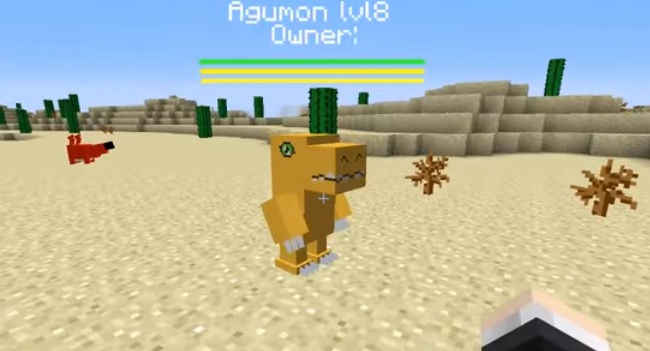 Note: Fans have to keep patients in order to get the latest versions. The developers are working day and night to produce the bug free version and it take a certain time period to do so. The official version will be available online as soon as its release. So keep playing your favorite game and come here to get the latest updates.