Craftable Elytra 1.11.2/1.10.2/1.9.4/1.9 – Make Your Own Elytra Wings
Advertisement
Craftable Elytra 1.11.2/1.10.2/1.9.4 Mod for Minecraft. The recent update from Mojang brings a new feature called Elytra Wings. These wings assist a player to fly and have some wings on their back during the game. Some of the players really wanted those wings and started demanding those from the developers. So the outcome is the latest Craftable wings which can be easily made through recipe.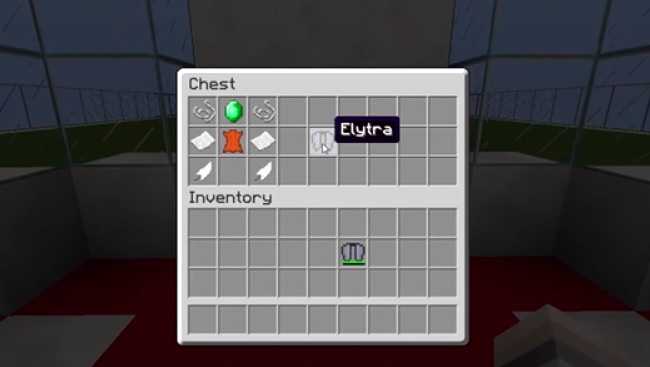 The recipe of these wings is really simple and easy to use. There is no complication about this tool and its easy to use as well. The size of this modification is 2 KB which is amazing itself. There is only one of Elytra available in this modification and rest might come in their upcoming updates. So have fun playing Craftable Elytra. Also you can see the Elytra Wings Texture which is available in different colors and designs.
Craftable Elytra 1.11.2/1.10.2/1.9.4/1.9 Minecraft Download
For Minecraft 1.11.2
Release Date:
8th May, 2017
Version
1.1
File Size:
 8.73 KB
Supported version:
Minecraft 1.11.2
Author:
mariofishy
Download  (Mod – Direct):

Download  (Curse):

Craftable-Elytra.jar
For Minecraft 1.9
| | |
| --- | --- |
| Release Date: | 22nd March, 2016 |
| Version | 1.0 |
| File Size: |  2 KB |
| Supported version: | Minecraft 1.9 |
| Author: | mariofishy |
| Download  (Mod – Direct): | Craftable-Elytra.jar |
How to merge Craftable Elytra 1.11.2/1.10.2/1.9.4/1.9
There are few steps which should be followed according to the protocol.
Please have backup of Minecraft folder before making any changes to it.
Forge API for Minecraft is ususally required to have the latest version or make sure you have it.
So after that download the modification from this post.
Usually you have to locate the .minecraft folder and put the modification file in it.
Put all the downloaded files in the mods folder.
So now you have it. Just initiate the Minecraft and there you go.
Enjoy every joyful ride to play your favorite game with this mod.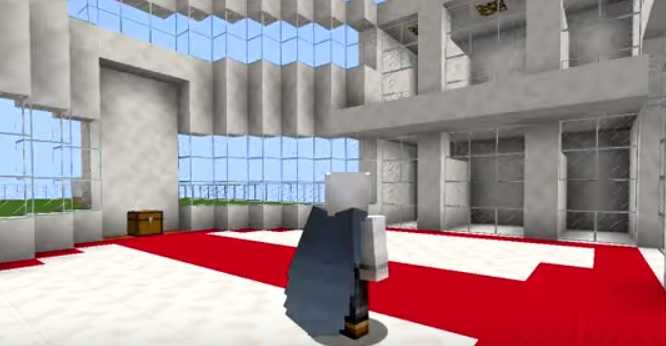 We are fully determined to provide extremely safe environment and put our full energy in it. We also know the problems of the community because they are eagerly searching for the latest releases. But we have to make one thing clear right here that the content will only be available right after release. There is no way that a user can get the mod before the release unless its fake. So we want to inform that please be patient for the official release in order to get the amazing experience of the Minecraft. We hope you will have a brilliant time playing Minecraft.