Conquest Resource Pack 1.11/1.10.2/1.9.4 Minecraft
Advertisement
Conquest Resource Pack 1.11/1.10.2/1.9.4 32×32 for Minecraft enables a new door for extremely efficient textures quality for Minecraft players. Since there has been a long list of resource packs which allow greater quality of textures in it but this one is in the top tier column.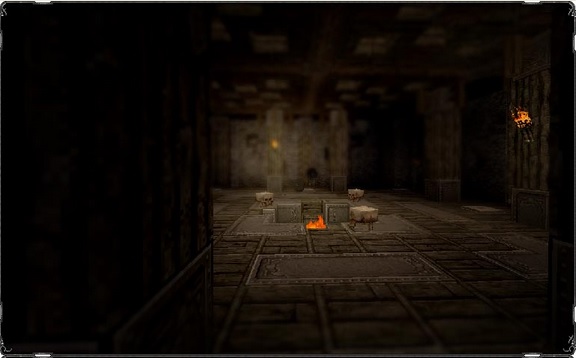 The Resource pack is currently available in 32×32 version and updates with all the latest versions itself.The resource pack itself is smoothly developed and provides high quality resolution in Minecraft. One more thing which needs to be mentioned that its 100% complete unlike other resource packs. You will require Optifine and MCpatcher to use this resource pack which are available here. Additionally there is something more which is called Conquest Mod which has relatively 550 blocks. The tool will be used to enhance the beauty of the predefined textures, according to your will. So also check the Conquest Mod.
Conquest Resource Pack 1.11/1.10.2/1.9.4 for Minecraft:
For Minecraft 1.9
| | |
| --- | --- |
| Release Date: | 28th July, 2016 |
| Version | 1.0.2 |
| File Size: |  79.12 MB |
| Supported version: | Minecraft 1.9 |
| Author:  |  Monsterfish_ |
| Download  (adfocus): | Conquest_1.9.zip |
You will also need:
How to Install Conquest Resource Pack 1.11/1.10.2/1.9.4
These are some steps which are needed to add resource pack.
Make sure that every time you are making changes into Minecraft then always keep backup of Minecraft folder.
So start the download the file from the above mentioned link.
Then you have to open Minecraft folder.
After performing above mentioned steps you have to double click on "Resource Pack Folder" and put all the compress files into it.
In the end run Minecraft and Have fun playing.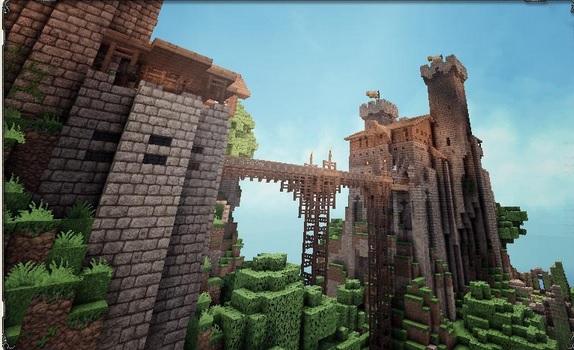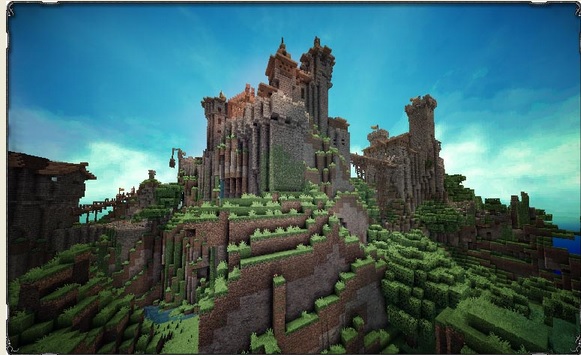 We are pleased to let you know that we don't provides any malicious links or malwares. If you notice anything suspicious in the download then please let us know via comment section we will definitely take necessary action for it. Have fun playing your Minecraft with your favorite mods and resource packs.