Clay Soldiers Mod 1.10.2/1.9.4/1.9 Minecraftyard
Advertisement
Clay Soldiers Mod 1.10.2/1.9.4/1.9 for Minecraft is truly a fun based modification which normally creates multiple types of soldiers which fight with each other. It is a great enjoyment because you can equip the soldiers with some weapons, armors and redstone which help them to get stronger and standout during the battle with the other soldiers.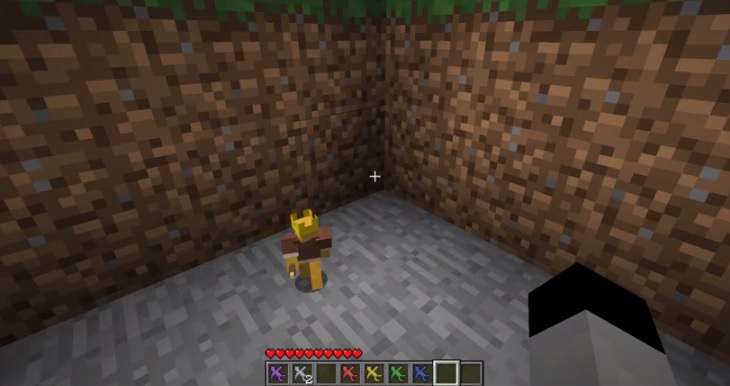 It reflects the old age area of the rome empire where the soldiers fight with each other till their last breadth and the last one stand to be the king of the soldiers. The modification acts the same like that. You are able to craft small clay people which can be different in their colors who will fight with the other color solider. More importantly they will form the team with the same color one.
Clay Soldiers Mod for Minecraft 1.10.2/1.9.4/1.9: 
For Minecraft 1.10.2 and 1.9.4 – Not Release Yet. Please check it again later.
For 1.7.10 (Direct) – ClaySoldiersMod-1.7.10-2.0.0-beta.2.jar
For 1.7.10 (Curse) – ClaySoldiersMod-1.7.10-2.0.0-beta.2.jar
San Andreas Manager Pack (Required for this mod)
Required for Mod (Direct) – San Andreas Pack 2.5.1 (Ver: 2.5.1)
Required for Mod (Curse)- San Andreas Pack 2.5.1 (Ver: 2.5.1)
This mod requires you to have at least Java 7! If you run Java 6, you need to update your Java!
Easiest Way to Install Clay Soldiers Mod 1.10.2/1.9.4/1.8.9
Install Minecraft Forge by running the installer, and installing for client
Put the downloaded files contents into the 'mods' folder.
'mods' folder can be found in your .minecraft folder.
NOTE: You will have to open up the zip to see these jars and extract them to the .minecraft/mods folder.
Always keep backup of Minecraft folder.
Have fun playing this modification.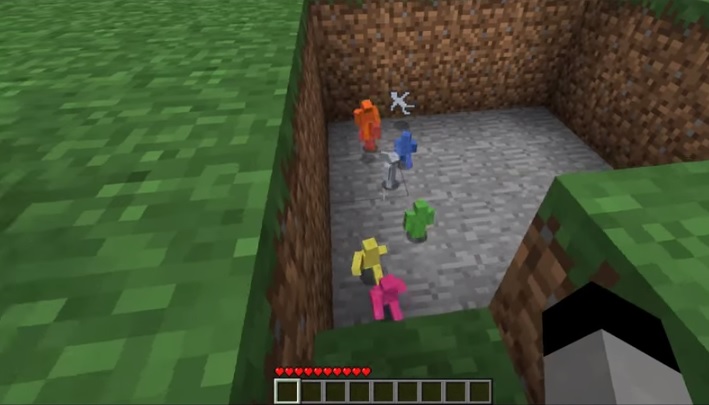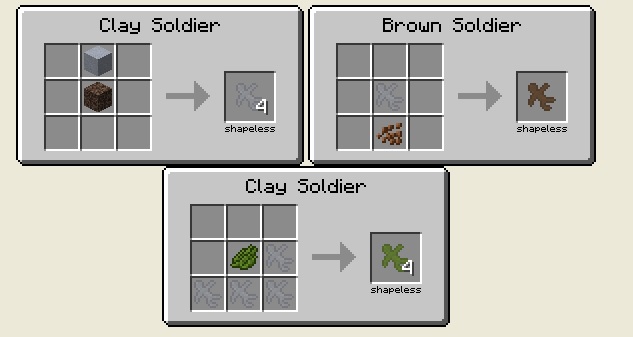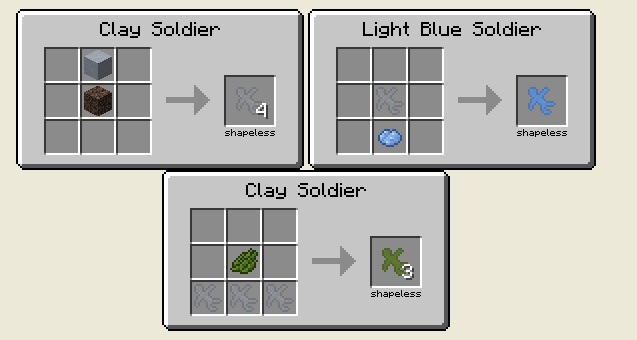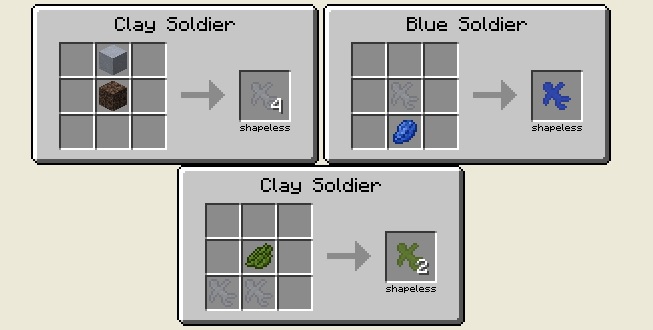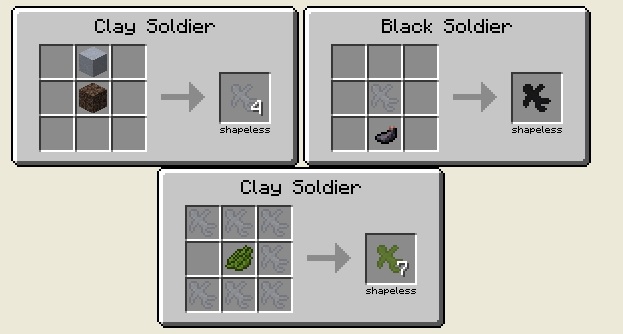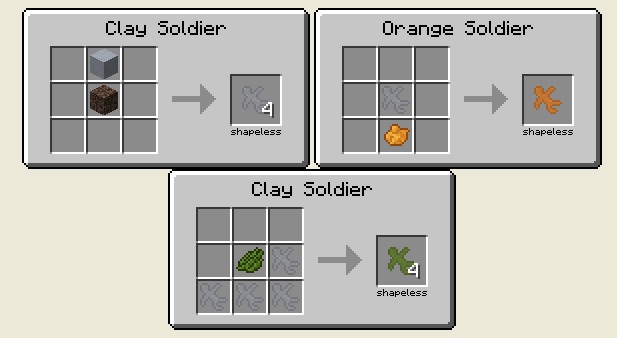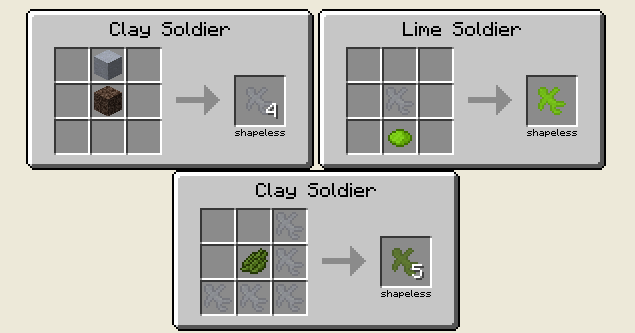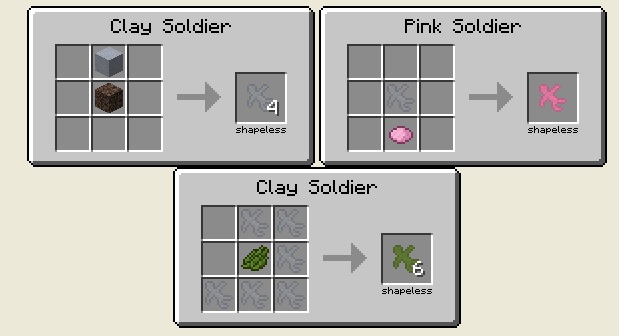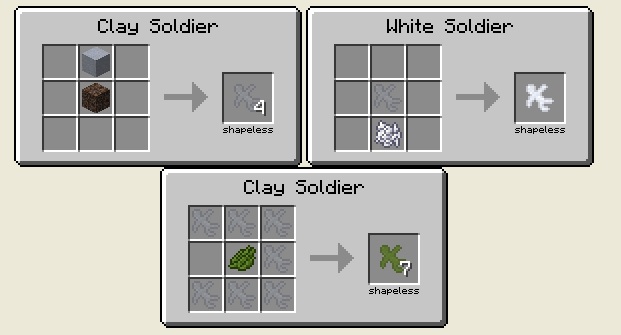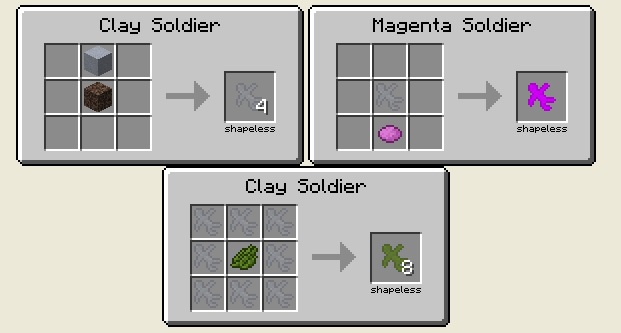 We take special care of the tool and we scan the tool before spreading it to the fans. If you have any question or any query then please let us know through comment section. Also we take strict action for those who spread fake links and we condemn that act too. Have fun playing your favorite game.