Wearable Backpacks Mod for Minecraft – MinecraftYard
Advertisement
Wearable Backpacks Mod 1.11.2/1.10.2 for Minecraft. First of all it is a remarkable creation which converts the traditional backpacks into more innovative one. Secondly it will allow a player to carry their storage pack on their backs and place where ever and when ever they want. In addition to that they have different colors and textures which makes them more attractive.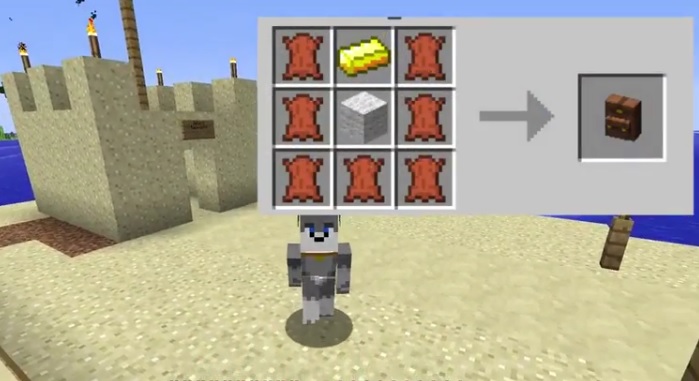 Moreover there are several backpack options available in the Minecraft but this one is really different. Furthermore the crafting recipe is really simple and easy to use. Make sure that you don't destroy the backpack because it will remove all the items inside it. Have fun playing Minecraft and let us know what you think about this tool.
Wearable Backpacks Mod 1.11.2/1.10.2 Download
For Minecraft 1.11.2
Release Date:
4th May, 2017
Version
2.3.2
File Size:
 161.47 KB
Supported version:
Minecraft 1.11.2
Author:
copygirl
Download  (Mod – Direct):

Download  (Mod – Curse):

Wearable-Backpacks.jar
For Minecraft 1.10.2
| | |
| --- | --- |
| Release Date: | 17th February, 2017 |
| Version | 1.6.0 |
| File Size: |  140.24 KB |
| Supported version: | Minecraft 1.10.2 |
| Author: | copygirl |
| Download  (Mod – Direct): | Wearable-Backpacks.jar |
How to Install Wearable Backpacks Mod
Start the version of Minecraft that you're going to install the mod for at least once.
Download Minecraft Forge
Download and run the recommended installer for the needed Minecraft version. This should create a new "forge" profile in your Minecraft client if this is first time using Forge. To change which Forge version to you'll have to edit the "forge" profile.
Start Minecraft with the "forge" profile at least once.
Now click the download button below, choose a version of the mod and download it. Wait 5 seconds and click "skip ad" in the top-right corner of the page.
Go to "C:/Users/YOUR USER/AppData/Roaming/.minecraft/mods" or to an equivalent on other OS' and put the jar file you've just downloaded there.
Start your minecraft client and log in using the "forge" profile.
Enjoy playing Minecraft with this modification and keep coming here.
Screenshots of Wearable Backpacks Mod: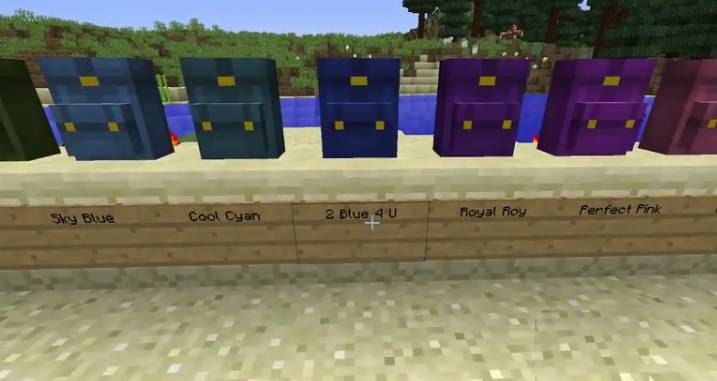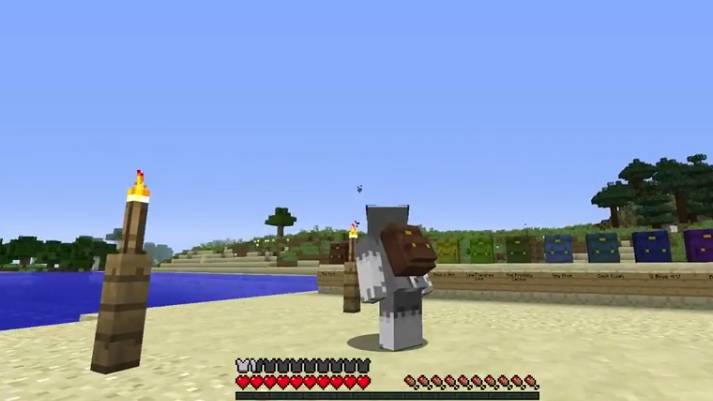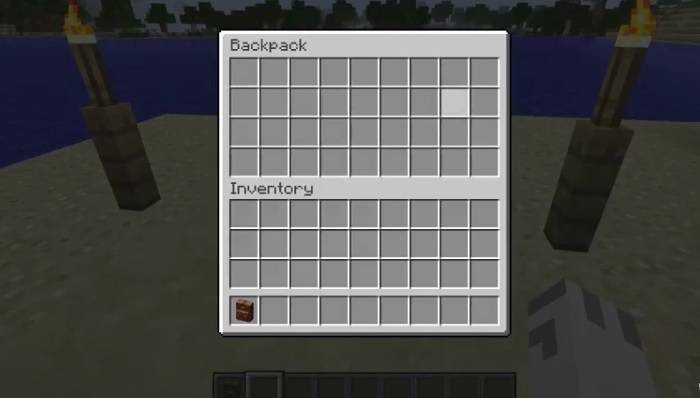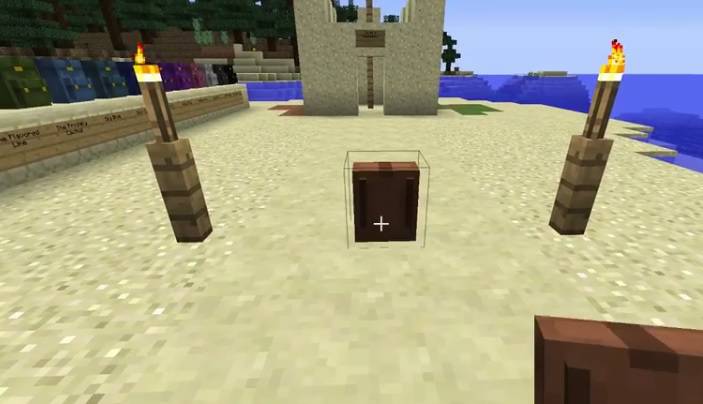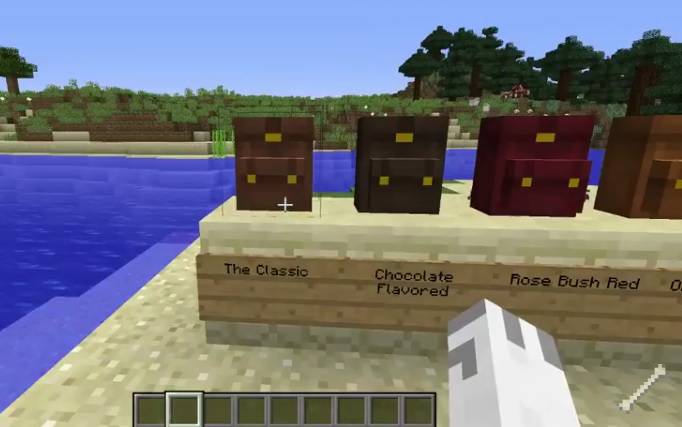 There has been few key points on which we were working. One of them is ensuring that a player will get the most secure content with any irritating advertisements. Second of them is the legit mods which were released officially by the developers and we make sure that we mention their name and the source as well. Thirdly we always try to improve with the passage of time and thats why we need your precious suggestions in order to improve ourself. So please share you thoughts through comment box and don't forget to comeback here to check the latest updates of Minecraft.