Tree Chopper Mod 1.10.2/1.9.4/1.8.9 MinecraftYard
Advertisement
Tree Chopper Mod 1.10.2 for Minecraft. Tree Chopper Mod can be considered as a substitute for Tree Capitator mod with some advance features in it. The modification possess quite simple functionality that it will chop down whole tree with a click. This tool saves a lot of time for players and reduces the repetitive action.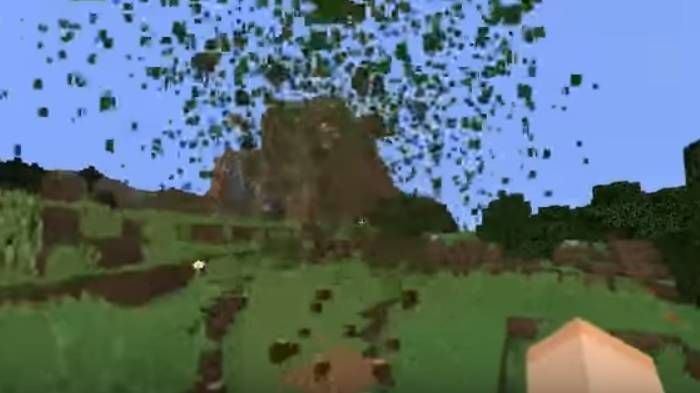 Additionally it can be used with both servers and client side without any hurdles. Moreover it also supports multiple modifications which has biomes in it. You can alter config file to provide access for axes and type of woods. It can be stopped by pressing shift key as well. We hope that this tool will remove the boredom of chopping trees in the Minecraft.
Tree Chopper Mod 1.10.2 Minecraft Download
For Minecraft 1.10.2
Release Date:
7th October, 2016
Version
1.1.0
File Size:
 121.67 KB
Supported version:
Minecraft 1.10.2
Author:
DuckLord
Download  (Mod – Direct):

Download  (Mod – Curse):

Tree-Chopper.jar
Tree Chopper Mod 1.10.2 Installation Guide
Install Forge API, it already comes in a installer. Make sure you run Minecraft after that.
Now access mods folder of Minecraft
On Mac, open"Go to Folder."
Type "~/Library/Application Support/minecraft" and then click "Go."
For PC:
Press WindowsKey+R, type %appdata%/.minecraft and hit Enter.
Download the mod for your Minecraft version and copy it to the mods folder you just accessed.
Start Minecraft launcher, select Forge API profile and click "Play".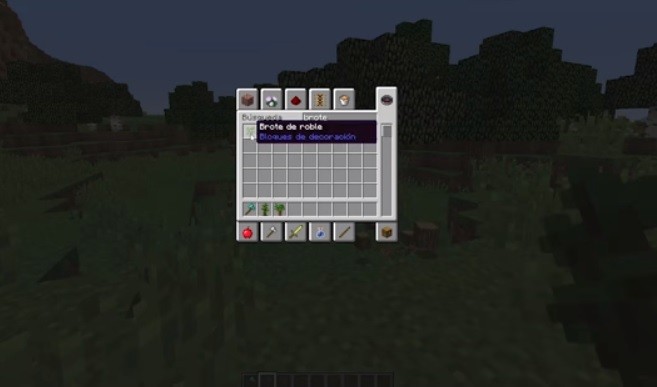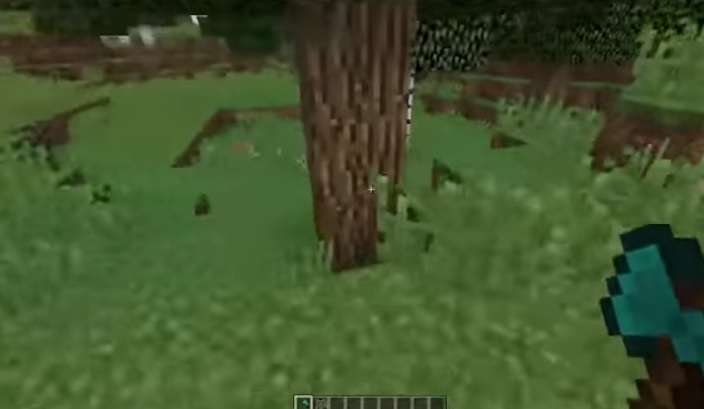 We appeal to the community that if you find anything malicious in the links then please inform us. Because the links are not hosted by us. They are provided by the developers themselves. We will take strict action if we find any conent illegal in those links. Therefore it is really important for the fans to keep their desired data away from suspicious activities. It would be really nice if you co-operate in this regard and we hope you will comeback right here to support the legit content.