Tool Belt Mod – New way to switch items
Advertisement
Tool Belt 1.12.2/1.11.2 for Minecraft. First of all it a tool which provide a great ease to the players. Because it will add a belt which will place on your waist line and carry different items you want. Basically it allow you to scroll between different items rather than opening the inventory again and again. Similarly it is light weight and easy to use during the game.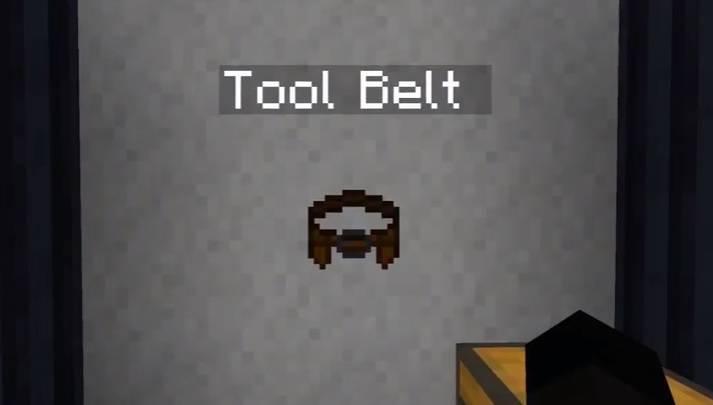 Moreover it will grant 2 inventories in the default build but you can add more scrolling option through adding pouch. Furthermore, pouch can be easily crafted and provide liberty to carry more items on your tool belt. In addition to that you can carry elytra in the belt as well. So have fun using this tool and let us know how you feel.



Tool Belt 1.12.2/1.12/1.11.2/1.10.2 Download
For Minecraft 1.12.2
| | |
| --- | --- |
| Release Date: | 7th August, 2017 |
| Version | 1.7.1 |
| File Size: | 91.02 KB |
| Supported version: | Minecraft 1.12.1 |
| Author: | gigaherz |
| Download (Direct):  | Tool-Belt.jar |
Updated Summary
| Name | Size | Release | Version |  Status |
| --- | --- | --- | --- | --- |
|  Tool-Belt 1.6.1.jar |  87.93 KB |  30th April, 2017 | 1.11.2 | Released |
|  Tool-Belt 1.6.1.jar |  93.68 KB |  30th April, 2017 | 1.10.2 | Released |
|  Tool-Belt.jar |  N/A |  N/A | 1.9.4 |  N/A |
|  Tool-Belt.jar |  N/A |  N/A | 1.8.9 |  N/A |
|  Tool-Belt.jar |  N/A |  N/A | 1.7.10 |  N/A |
How to install Tool Belt Mod:
Every mod requires Minecraft Forge API installed beforehand. Forge creates a new profile in Minecraft launcher and enables 3rd party modification without breaking core files of the game. So, download Forge API latest build for your game version. It comes with installer, just run it and start game to complete installation.
Now download the mod file using the link present in the page. It must be supporting your current game version.
Start Minecraft, click "Edit profile" and then click "Open Game Dir"
Open the "mods" folder (it gets automatically created when you run the game using Forge).
Drag and Drop the mod file into the mods folder.
Start Minecraft, select Forge profile from Drop-down menu and run the game.
Forge will take time to configure and then start your game with the mods.
Tool Belt Mod Screenshots: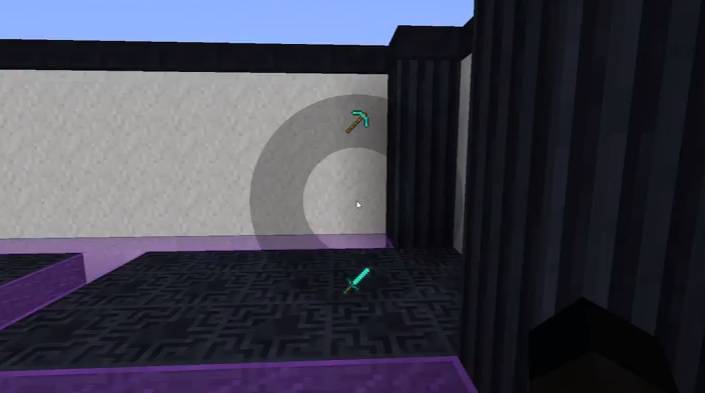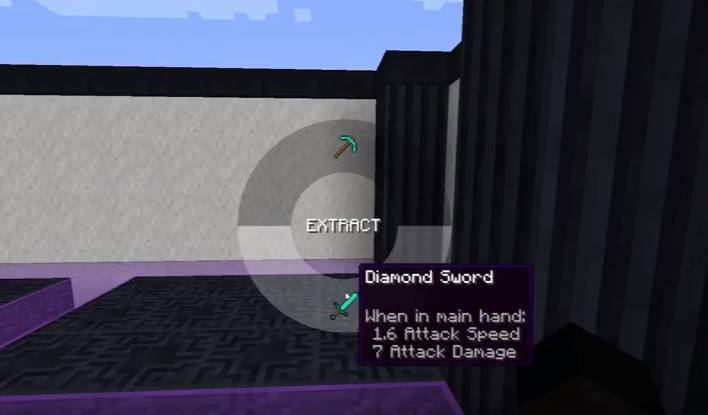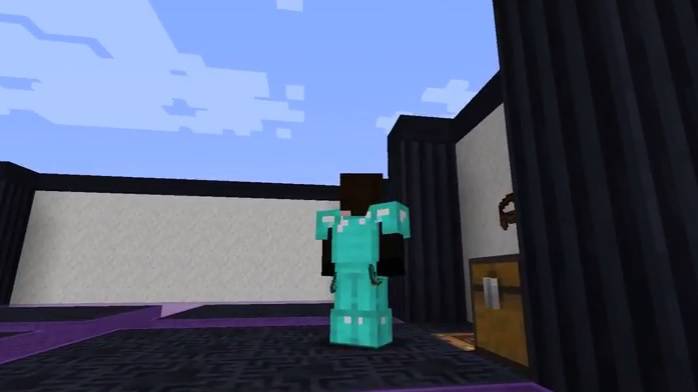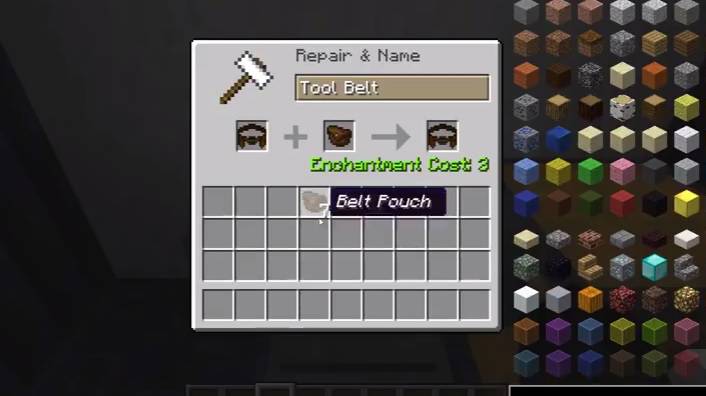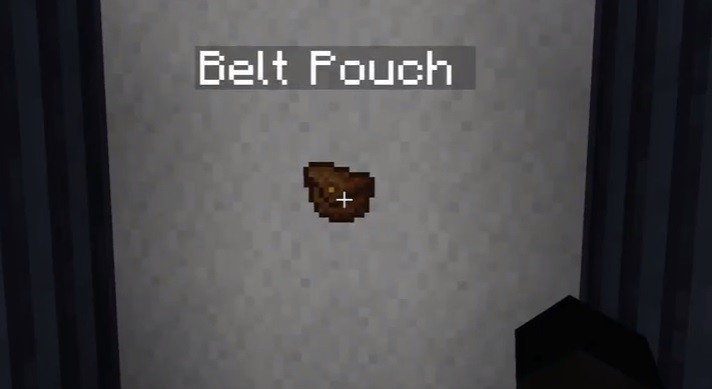 In conclusion we would like to mention this thing that user require is the safe and secure content. Therefore we put our up most effort to keep check and balance. Furthermore in order to ensure that the mods provided here are 100 percent legit and safe to use. In addition to that we make sure that there is no fake or broken link is distributed. Moreover, if you have any query related to the content or want to share your precious suggestions. Mostnoteworthy you can use the comment section. Finally we ensure you a really pleasent experience. Hence have fun and enjoy playing Minecraft with your favorite mods.