Steves Carts Reborn Mod for Minecraft – MinecraftYard
Advertisement
Steves Carts Reborn Mod 1.10.2 for Minecraft. Firstly this mod is the rebirth of one of the popular modification Steve Carts 2. In addition to that it provides a luxury through minecarts. Furthermore these carts can be used for various purposes such as crop farm etc. Similarly the features of this modification are relatively same as the earlier mod but it will have some more advancements.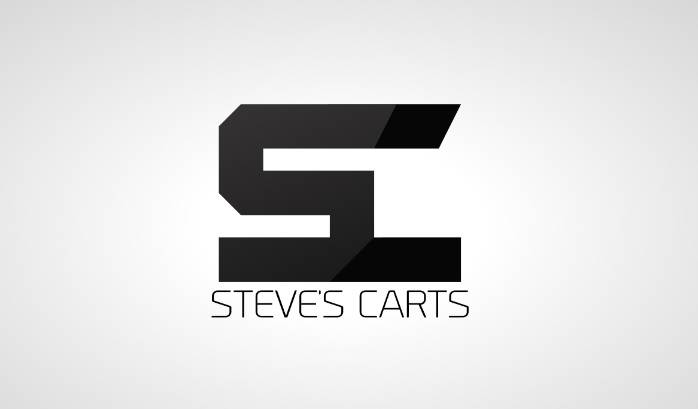 Moreover there will be some changes in the upcoming versions. Currently it is great joy for the fans to experience this mod with the current version. Additionally this tool is still in developmental phase so if you find any glitch then please let the developer know. Have fun and keep playing Minecraft.
Steves Carts Reborn 1.10.2 for Minecraft Download
For Minecraft 1.10.2
Release Date:
12th November, 2016
Version
2.1.0.15
File Size:
2.06 MB
Supported version:
Minecraft 1.10.2
Author:
 Nedelosk
Download (Direct): 

Download  (Curse):

Steves-Carts-Reborn-Mod.jar        
Steves Carts Reborn 1.10.2/1.9.4 Installation:
Start the version of Minecraft that you're going to install the mod for at least once.
Download Minecraft Forge
Download and run the recommended installer for the needed Minecraft version. This should create a new "forge" profile in your
Minecraft client if this is first time using Forge. To change which Forge version to you'll have to edit the "forge" profile.
Start Minecraft with the "forge" profile at least once.
Now click the download button below, choose a version of the mod and download it. Wait 5 seconds and click "skip ad" in the top-right corner of the page.
Go to "C:/Users/YOUR USER/AppData/Roaming/.minecraft/mods" or to an equivalent on other OS' and put the jar file you've just downloaded there.
Start your minecraft client and log in using the "forge" profile.
Enjoy playing Minecraft with this modification and keep coming here.
In conclusion we would like to mention this thing that user require is the safe and secure content. Therefore we put our up most effort to keep check and balance. Furthermore in order to ensure that the mods provided here are 100 percent legit and safe to use. In addition to that we make sure that there is no fake or broken link is distributed. Moreover, if you have any query related to the content or want to share your precious suggestions. Mostnoteworthy you can use the comment section. Finally we ensure you a really pleasent experience. Hence have fun and enjoy playing Minecraft with your favorite mods.