Sphax PureBDCraft Resource Pack 1.11.2/1.10.2/1.9.4
Advertisement
Sphax PureBDCraft Resource Pack 1.11.2/1.10.2/1.9.4 is one hell of a art work which will improve you textures within the Minecraft. It is a magnificent tool which allow players to have the full taste of the game with extraordinary resolutions. The pack itself is crafted with focusing on the tiny bit of details related to the pixels and marvelous quality flourish with itself.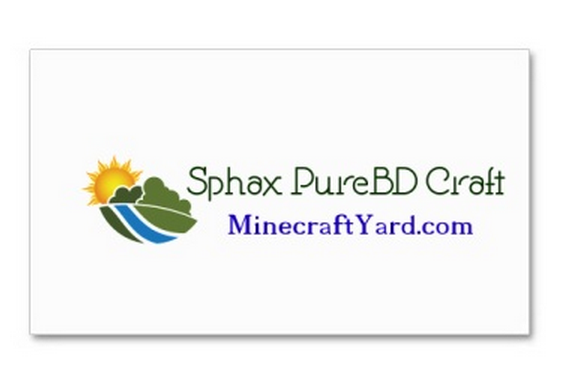 Sphax Pure BD Craft Resource Pack 1.11.2/1.10.2/1.9.4 will give several options to cover your Minecraft world. Sphax textures will bring smooth and sleak textures and you will definitely enjoy playing it. The resolutions on offered ranges from 16x to 512 which is unbelievable for most of the developers. The latest version is released and running with the Minecraft.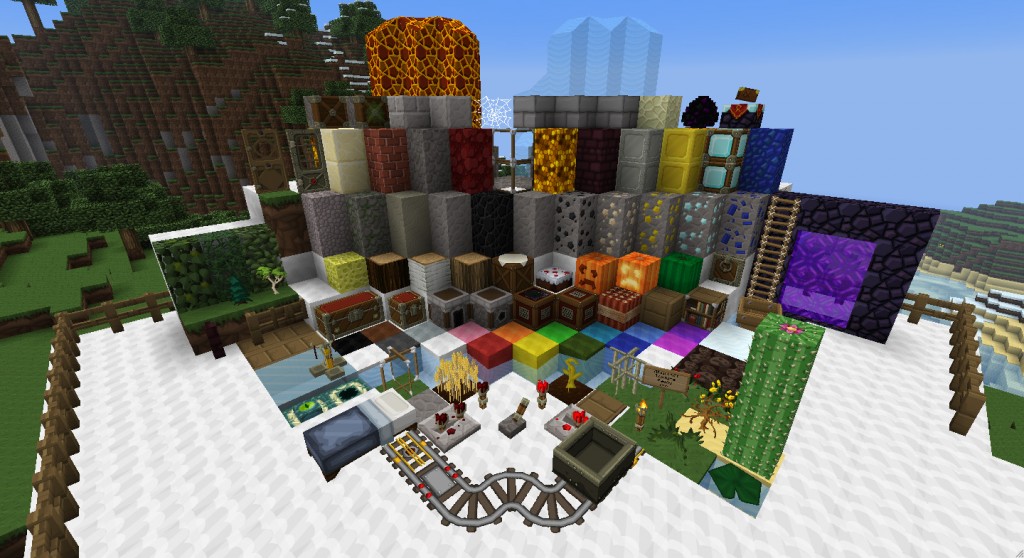 Sphax PureBDCraft Resource Pack 1.11.2/1.10.2/1.9.4 for Minecraft:
For 1.11.2 and 1.10.2.
For Complete Versions – PureBdCraft (Official Web)
Last Updated on 9th March 2016
For 1.8.4 and above 
512x – PureBDCraft 512x MC17.zip (107.57 MB)
256x – PureBDCraft 256x MC17.zip (59.90 MB)
128x – PureBDCraft 128x MC17.zip (28.44 MB)
64x –  PureBDCraft 64x MC17.zip (14.60 MB)
32x –  PureBDCraft 32x MC17.zip (9.12 MB)
16x –   PureBDCraft 16x MC17.zip (10.76 MB)
How to use Sphax Pure BD Craft 1.11.1/1.11/1.10.2/1.9.4 :
Start downloading Resource Pack from the link(s) below.
Click on Start Menu.
Write %appdata% on the text box and press Enter.
From the newly opened window, locate .minecraft folder and open it.
Double-Click on the resourcepacks folder.
Put resource pack.zip file into that folder.
Start Minecraft from its launcher, go to Settings > Resource Packs and select the one you just added.
We appeal to the community that if you find anything malicious in the links then please inform us. Because the links are not hosted by us. They are provided by the developers themselves. We will take strict action if we find any conent illegal in those links. Therefore it is really important for the fans to keep their desired data away from suspicious activities. It would be really nice if you co-operate in this regard and we hope you will comeback right here to support the legit content.