Special Mobs Mod 1.10.2/1.9.4/1.9 by Docrobb – MinecraftYard
Advertisement
Special Mobs For Minecraft 1.10.2/1.9.4 is a custom mod which holds quite extraordinary features in it. Well the name of this tool is self explanatory to its features that it adds very dangerous mobs which have an ability to drop special items. Along with that it possess an extreme quality in the looks as well.

With quite magnificent outlook it carries all the ingredients to be one of the top mod in the category of mobs. It will showcase creepers, skeletons and zombies which will try various methods to destroy your hard work. It also enables to adjust the vanilla spawn rates which is luxury to some extent as well. So have fun playing this remarkable creation.
Special Mobs Mod for Minecraft 1.10.2/1.9.4/1.9
Minecraft 1.10.2 and 1.9.4 – Please be patient. Not Released Yet.
For Minecraft 1.7.10
Release Date:
4th February, 2016
Version
 3.2.2
File Size:
 989 KB
Supported version:
Minecraft 1.7.10
Author:
docrobb
Download  (Mod – Direct):

Download  (Mod – Developer):

SpecialMobs-1.7.10.jar
Special Mobs Mod 1.10.2/1.9.4/1.9 Download – Install
By following these steps you can easily install this without any hurdle.
First you have to include Minecraft Forge API which are available above.
Then Run the Minecraft Launcher and click on the Forge Profile.
Click on the Stat Menu on desktop bar and type %appdata%/.minecraft in the search text box.
Now paste all the files into the mods folders.
By performing all these steps start Minecraft with the Forge Profile.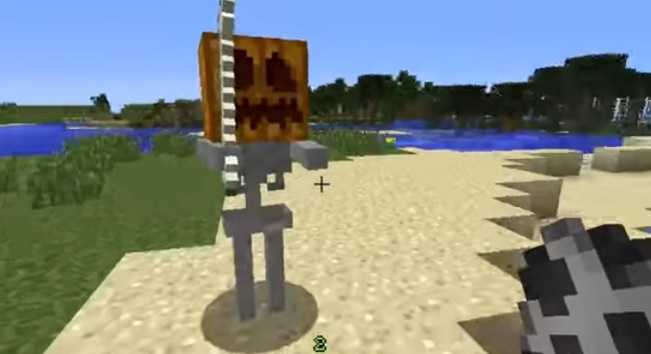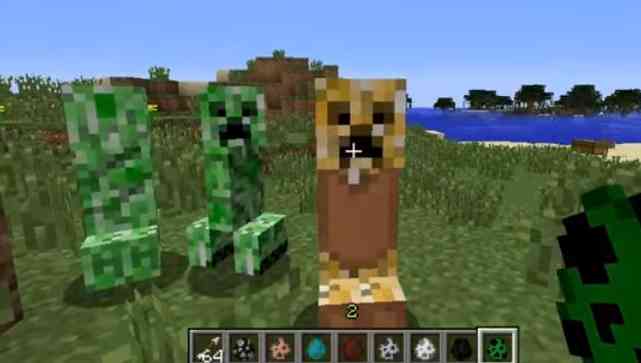 As the integral member of Minecraft community we would like to make sure that there should be any malicious content distributed by our platform. In this regard we would need support from the community as well because sometimes its nearly impossible to check each and every modification by installing it and using it. So please nudge the MCYard team through comments section so that we can rectify that content immediately. So have fun playing your favorite game and keep coming here.
Origin