SlashBlade Mod 1.10.2/1.9.4/1.7.10 Minecraft
Advertisement
SlashBlade Mod 1.10.2/1.9.4 for Minecraft is a wonderful tool which brings up high quality swords and katanas in the game. Therefore, It has numerous types of swords and weapons which are used for security and destroying the opponent. Moreover, there are special type of recipes which are required to craft these swords.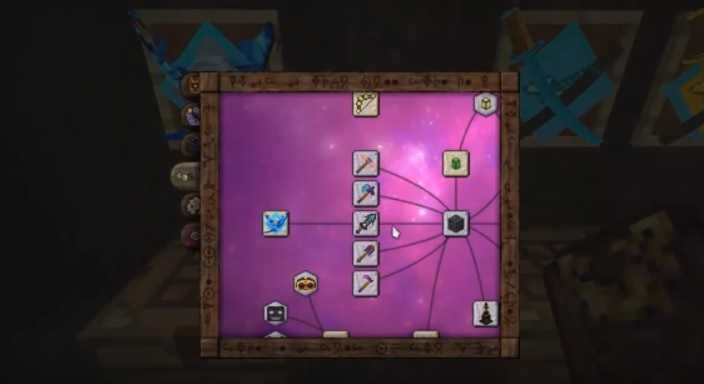 Interestingly, modification is based on the famous series called SlashBlade. It is developed on that anime theme and usually brings up most of the weapons from that as well. Additionally there are some more features other than weapons which can be explored during the gameplay. We will recommend you to have a glimpse of it and share your thoughts right here.
SlashBlade Mod 1.10.2/1.9.4/1.7.10 Download
For Minecraft 1.10.2
Release Date:
6th October, 2016
Version
1.10.2 r19
File Size:
3.24 MB
Supported version:
Minecraft 1.10.2
Author:
scharfer
Download  (Direct): 

Download  (Curse):

SlashBlade-Mod.jar
For Minecraft 1.7.10
Release Date:
2nd July, 2016
Version
r85
File Size:
3.06 MB
Supported version:
Minecraft 1.7.10
Author:
scharfer
Download  (Direct): 

Download  (Curse):

SlashBlade-Mod.jar

SlashBlade Mod 1.10.2/1.9.4/1.7.10 Installation:
To get the Slashblade up and running, download and run Minecraft Forge installer for your game version. It is a mandatory step as this mod uses Forge API files in order to function.
Download Slashblade.jar from the link above, keep it for a while. Do not try to extract the mod files.
Now open the mods directory
For Mac:
Click "Go" on the OS X menu bar and then click "Go to Folder."
Type "~/Library/Application Support/minecraft" and then click "Go."
For PC:
Press WindowsKey+R, type %appdata%/.minecraft and press Enter.
Now access mods folder and copy/move the mod file that you download earlier.
Now Start Minecraft Launcher, click Edit Profile and select Forge profile. Start the game, you will see a "mods" menu which will show you a list of added mods.
Create a new world and enjoy your modded Minecraft.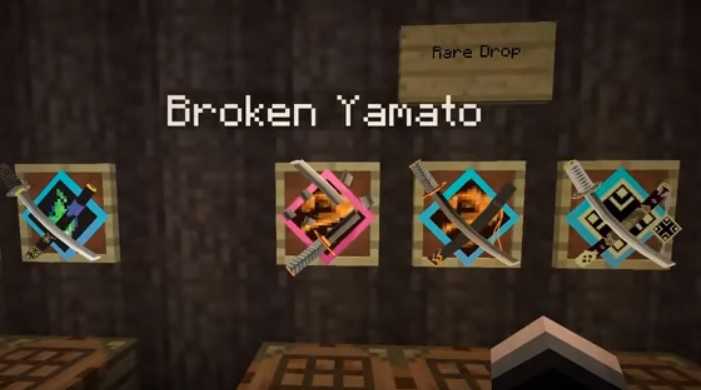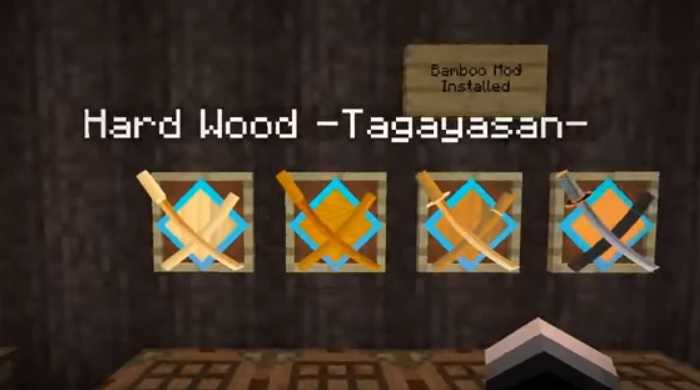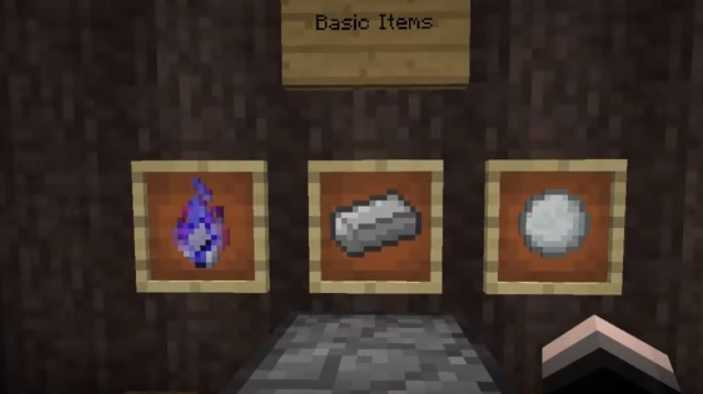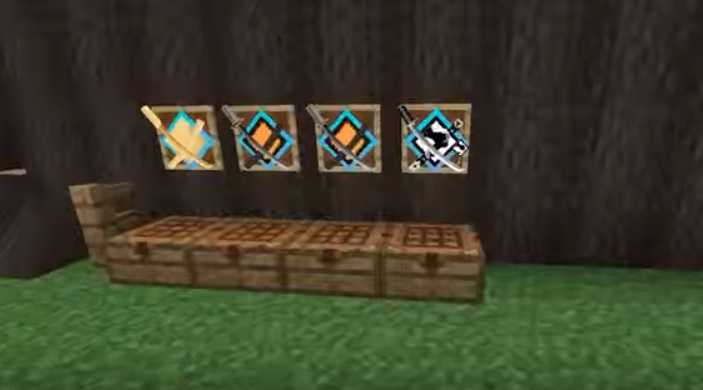 The basic thing which a user require is the safe and secure content. We put our upmost effort to keep check and balance, in order to ensure that the mods provided here are 100 percent legit and safe to use. In addition to that we make sure that there is no fake or broken link is distributed. If you have any query related to the content or want to share your precious suggestions then you can use the comment section. It will be a really pleasent experience. Have fun and enjoy playing Minecraft with your favorite mods.