Railcraft Mod 1.10.2/1.9.4/1.9 for Minecraft
Advertisement
Railcraft Mod 1.10.2/1.9.4 for Minecraft is a magnificent creation which helps a greater deal in transportation and travelling in the game. Basically the modification requires a set of skills which will allow you to have rail track structures. Initially it requires few recipes to make up the tracks and then you can use them for travel or transport. The tool has different types of tracks which allow travelling in vertical and horizontal fashion.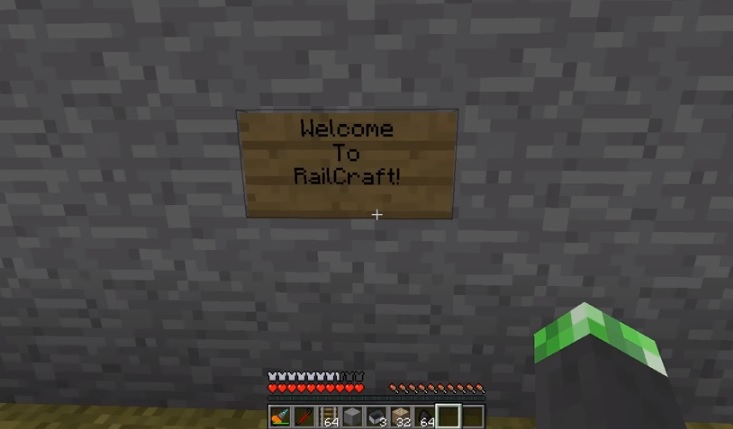 The initial project of this modification was to give a travelling option but since it gets popular the developer added much more features into it. It also introduces the multi block structures in the Minecraft. The structures are so smooth that it will give a realistic feel. It features a whole slew of these structures, including the mighty Steam Boiler and the stunningly massive Iron Tanks. So check the rest yourself.
Railcraft Mod 1.10.2/1.9.4/1.9 for Minecraft:
For Minecraft 1.10.2
Release Date:
24th April, 2017
Version
10.1.1
File Size:
4.16 MB
Supported version:
Minecraft 1.10.2
Author:
CovertJaguar
Download (Direct):

Download (Curse):

Railcraft-.jar
For Minecraft 1.7.10
Release Date:
11th May, 2016
Version
9.12.1.0
File Size:
3.55 MB
Supported version:
Minecraft 1.7.10
Author:
CovertJaguar
Download (Direct):

Download (Curse):

Railcraft-.jar
Installation Guide for Railcraft Mod 1.10.2/1.9.4/1.9
Follow these steps to add this mod into your Minecraft.
Always keep the backup of Minecraft files.
Download the latest version or required version of Forge API.
Now grab the modification file from Minecraftyard.
Go into Minecraft folder and open mods folder.
Place the downloaded file into mods folder.
Now launch Minecraft and have a thriller.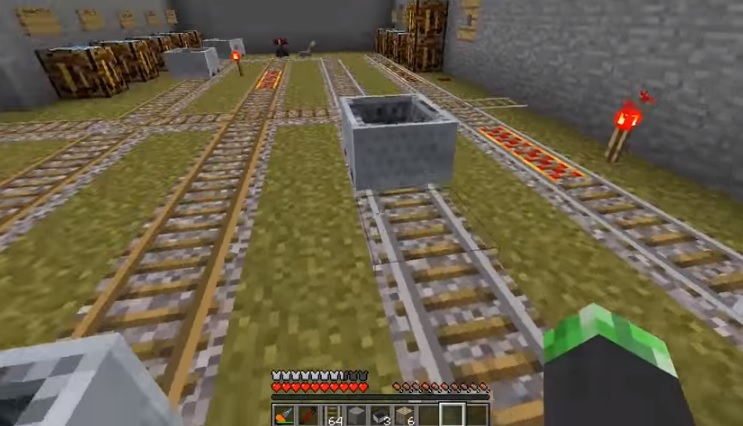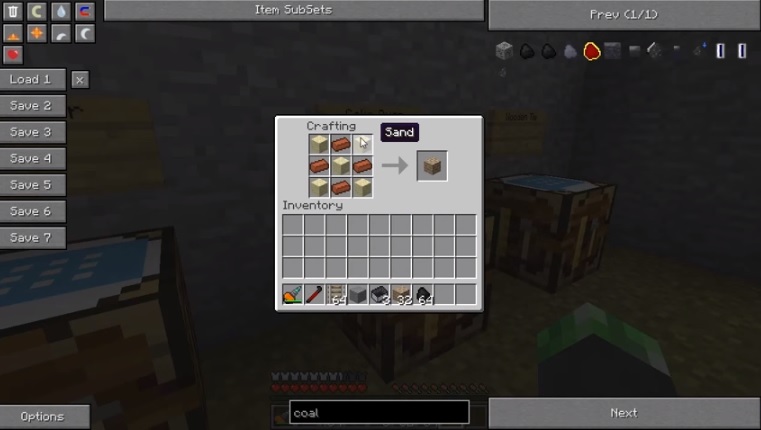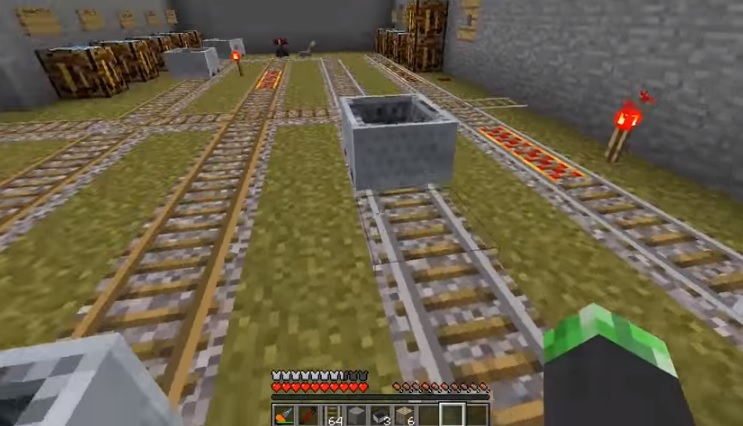 We have a strict policy regarding our content. We always check the tools from latest antivirus and malware bytes software. In order to minimize the risk of malicious content we require some support from the community. If you sense anything suspicious then please let us know through comment section. We will take care of it. Have fun playing Minecraft.