Progressive Bosses Mod for Minecraft 1.12.2/1.11.2
Advertisement
Progressive Bosses Mod 1.12.2/1.11.2. Insane96 has just unleashed an unbelievable creation which is more focused towards bosses in the game. Generally the bosses have same skill set when they re spawn but now things have been changed. In addition to that they be more harder to kill along with extra difficulty levels.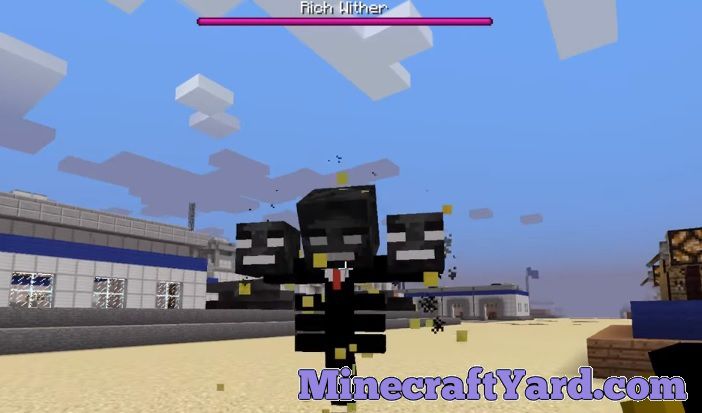 Moreover, there are two bosses Wither and Ender Dragon. Both of them are standout when it comes to having fun with bosses. To be specific Wither will have by default have 10 more hit points, 0.25 armor which will increase upto 10 depending upon intervals and they will increase spawn depending upon the players available in the radius. Similarly Dragon will have 10 more hp and 0.2 armor. There is a huge list of changes which can be configure through config. So have fun using this tool.
Progressive Bosses 1.12.2/1.11.2 Download
For Minecraft 1.12.2
Release Date:
11th May, 2018
Version
1.3.1
File Size:
51.12 KB
Supported version:
Minecraft 1.12.2
Author:
Insane96
Download (Direct):

Download (Curse):

Progressive-Bosses.jar
For Minecraft 1.10.2
| | |
| --- | --- |
| Release Date: | 16th May, 2018 |
| Version | 1.3.1 |
| File Size: | 51.90 KB |
| Supported version: | Minecraft 1.10.2 |
| Author: | Insane96 |
| Download (Direct): | Progressive-Bosses.jar |
Progressive Bosses Mod 1.12.2/1.11.2 Install
Here are few basic steps which are required to run to installation process.
In the beginning start up with downloading Minecraft Forge API.
Launch Minecraft Forge API through installer and create the Forge profile (In case you don't have it).
Run Forge Profile on the Minecraft.
After performing those steps you have to download the desired mod.
Moreover put the downloaded .jar file into the mods folder which can be located on this address
"C:/Users/YOUR USER/AppData/Roaming/.minecraft/mods".
Check on to the Forge Profile you have created and there you can find the installed mod.
In case you are having difficulty then you can restart the Minecraft and check it again.
Have fun and enjoy every second of Minecraft experience.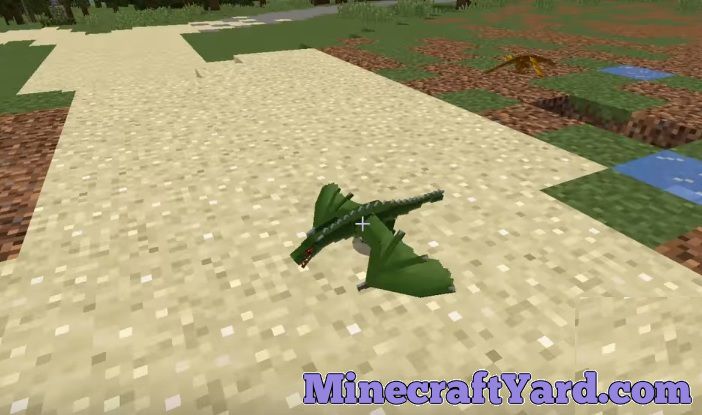 The mods are available right here are purely from the developers itself. We always take real good care of the source as well. Its our humble request to please inform the MinecraftYard team, if you find any broken or not working link. We will make sure that its fixed within few hours. Additionally we don't provide fake links or disguise the fans.