Moray Medieval/Victorian 1.11/1.10.2/1.9.4 Minecraft
Advertisement
Moray Medieval/Victorian for Minecraft 1.11/1.10.2  is inspired by the ancient looks. The pack will bring an enormous quality of realistic look in your game by giving solid structures with supreme colors. It also showcase the block based river model which will be fixed in the upcoming versions.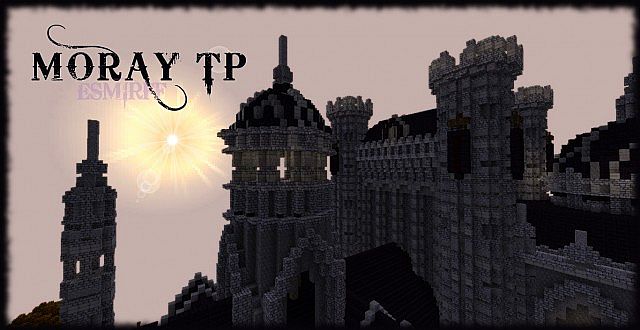 Though the animation of the sun is quite fantastic and provide a real look. Its kind of more than 80% complete and it can be considered in the development phase. Resolutions can be seen in 32×32 quality along with the latest version release as well.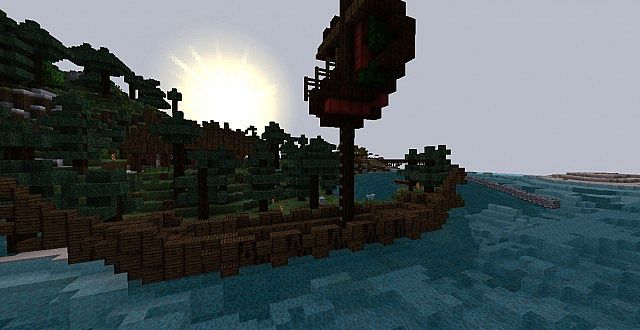 Moray Medieval/Victorian Resource Pack 1.11/1.10.2/1.9.4 for Minecraft:
For 1.8.8 (Adfly) – Moray+Medieval+1.8.zip |File Size: 14.58 MB|
For 1.8.8 (Dropbox) – Moray+Medieval+1.8.zip |File Size: 14.58 MB (Alternate)|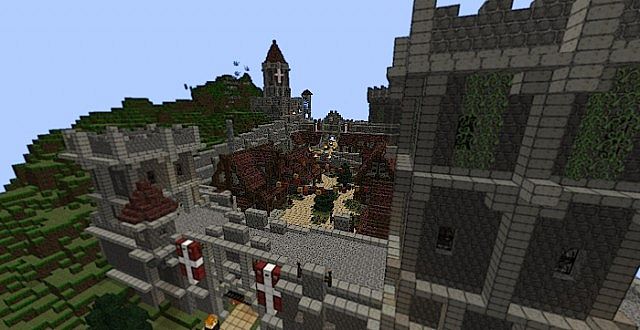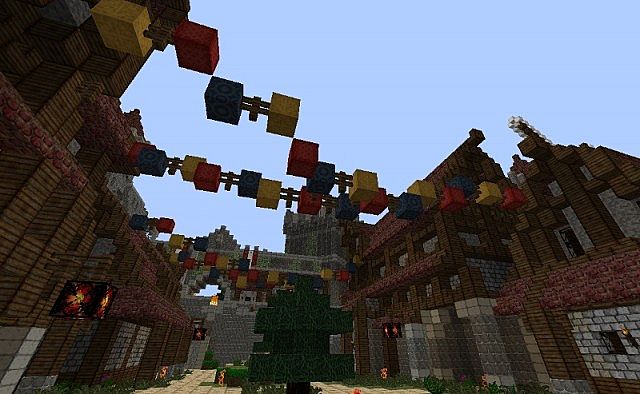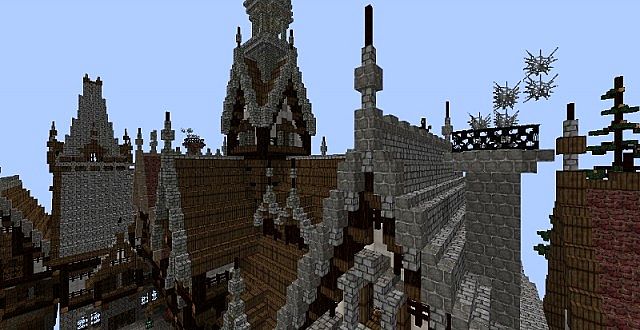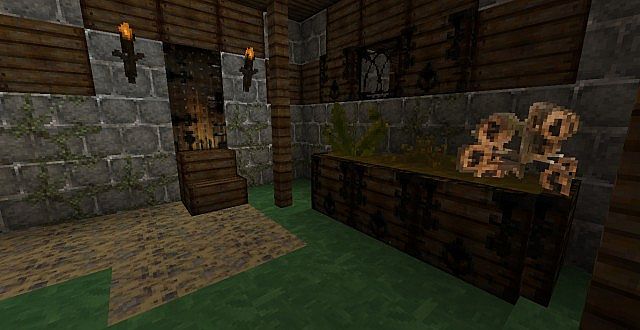 The links are provided by the developers itself. So if you find anything suspicious then please let us know via comment section we will definitely remove that stuff. Because we believe in providing legit and safe content.