Minecraft 1.11.1 Launcher Download – Minecraft 1.11.1 Updates and Features
Advertisement
Minecraft 1.11.1 Launcher Download. After 5 months of waiting, Minecraft 1.11 has been officially released. This version fixes plethora of bugs that stood around for a long time. It includes wide range of new items, mobs, gameplay changes and structures. The most notable change is addition of "Exploration Maps" which can be obtained from Cartographer mob. Although it still is lacking important functions but I hope they will be added in Minecraft 1.12 or later.
Minecraft 1.11.1 Launcher Download and Features:
Minecraft 1.11 Changes, only the important ones:
Shields now black 100% of melee damage. Immune to burning and withering
Label the Villagers – You can nametag villagers now and Greencoats return!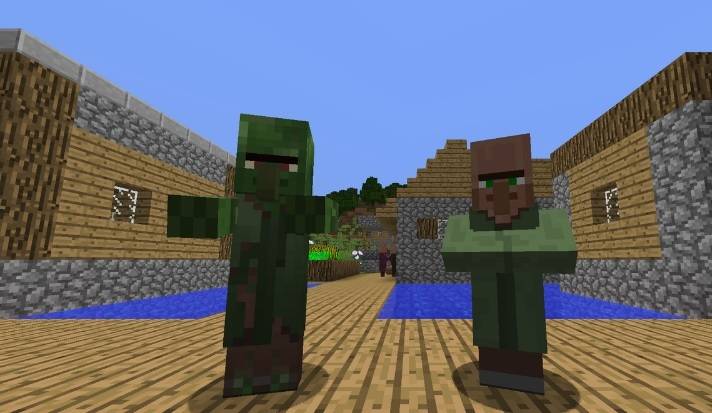 Cartographer Maps. Ocean Explorer Map and Woodland Explorer map.
Basic maps for exploring the terrain, don't compare it with minimap mods.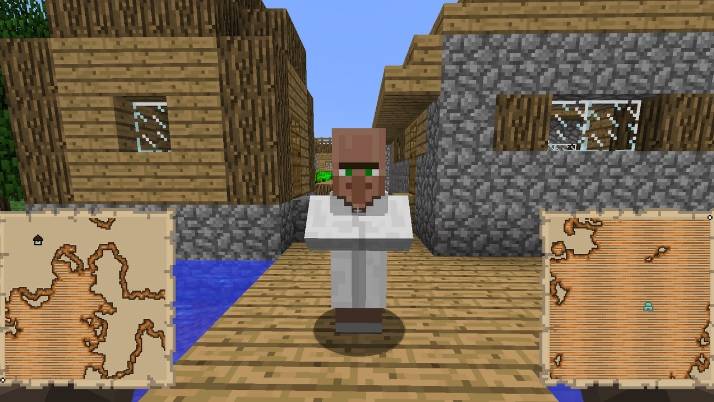 Woodland Mansion – new structure which will be generated naturally in forest. 
Also includes new mobs Evoker and Vindicator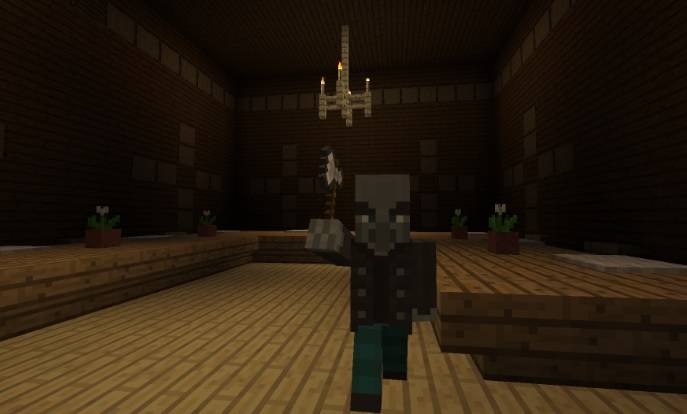 New Itemdrop, Totem of undying, saves you from death and regenrates you 4 health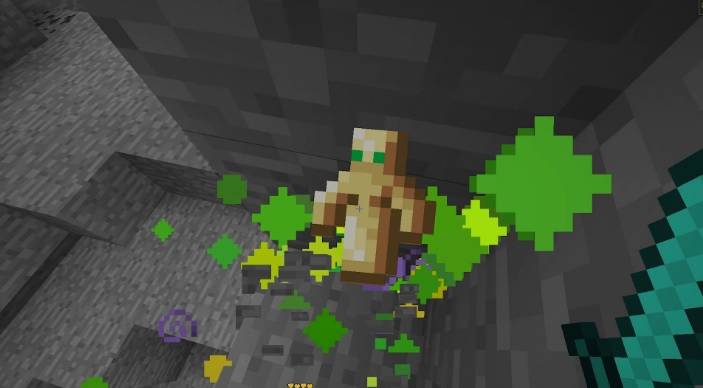 Shulker boxes – allows you to break your chest into multiple boxes without destroying their content. You can't put a shulker box inside a shulker box.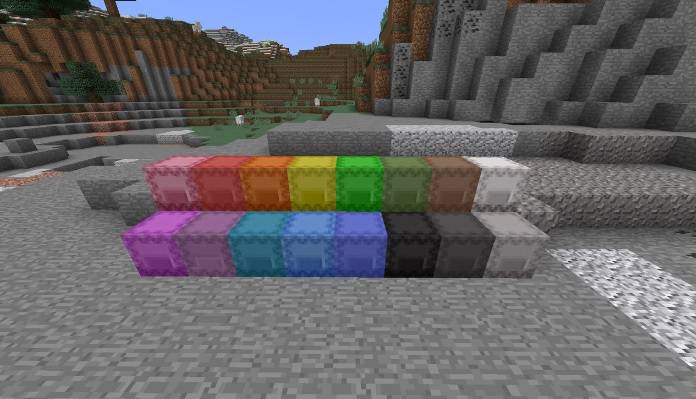 Observer blocks – These blocks acts as sensors, sending out signals whenever an environmental change happens (door closes, water turns to ice etc.)
For more information, check this awesome Minecraft 1.11 changes album created by Muriako
How to Run Minecraft 1.11.1 Launcher Download:
Enough with the talking, if you want to download the new version, start Minecraft Launcher, login your account click "Edit profile" and select 1.11 from version list, save it and click Play.
Important Minecraft 1.11.1 Launcher Download Guideline:
Remember: distributing Minecraft 1.11 jar download is illegal. You must obtain it directly from Minecraft.net
Most Noteworthy thing is that we are fully determined to provide extremely safe environment and put our full energy in it. We also know the problems of the community because they are eagerly searching for the latest releases. But we have to make one thing clear right here that the content will only be available right after release. There is no way that a user can get the mod before the release unless its fake. So we want to inform that please be patient for the official release in order to get the amazing experience of the Minecraft. We hope you will have a brilliant time playing Minecraft.