Iskallium Reactors Mod for Minecraft
Advertisement
Iskallium Reactors Mod 1.11.2/1.10.2 for Minecraft. Have you ever thought that you will be able to experience Minecraft with free energy source. Well there is an amazing mod called Iskallium which is providing this luxury  to everyone. Firstly it is one of the best energy mod you will ever come through. Secondly it provides enormous energy without any fuel.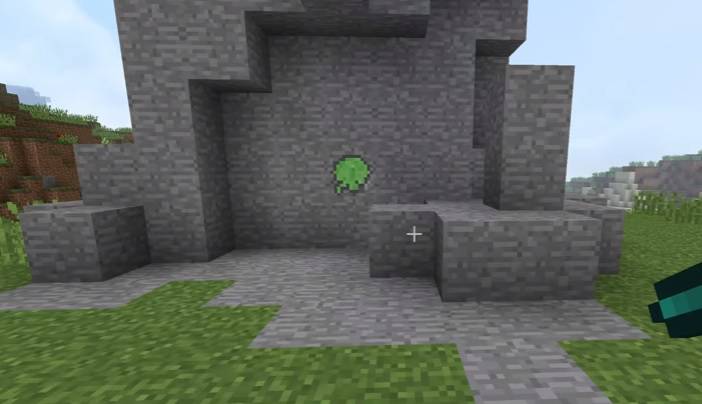 Furthermore it will require Iskallium and Steel casing to build this reactor. Therefore, you will need to find Iskallium ore generation in heavy amount. Moreover it will also require essance which can be crafted through Iskallium blocks. It is undoubtedly one of the spectacular creation which will make your day amazing. The reactor will output 160 rf/t per every Iskallium block inside. So have fun and let us know your thoughts.
Iskallium Reactors 1.11.2/1.10.2 Download
For Minecraft 1.10.2
| | |
| --- | --- |
| Release Date: | 10th May, 2017 |
| Version | 0.3.9 |
| File Size: | 60.82 MB |
| Supported version: | Minecraft 1.10.2 |
| Author: | Winter_Grave |
| Download (Direct):  | Iskallium-Reactors-Mod.jar |
Iskallium Reactors Mod Install Guide:
Start the version of Minecraft that you're going to install the mod for at least once.
Download and run the recommended installer for the needed Minecraft version. This should create a new "forge" profile in your Minecraft client if this is first time using Forge. To change which Forge version to you'll have to edit the "forge" profile.
Start Minecraft with the "forge" profile at least once.
Now click the download button below, choose a version of the mod and download it. Wait 5 seconds and click "skip ad" in the top-right corner of the page.
Go to "C:/Users/YOUR USER/AppData/Roaming/.minecraft/mods" or to an equivalent on other OS' and put the jar file you've just downloaded there.
Start your minecraft client and log in using the "forge" profile.
Enjoy playing Minecraft with this modification and keep coming here.
Iskallium Reactors Mod Images: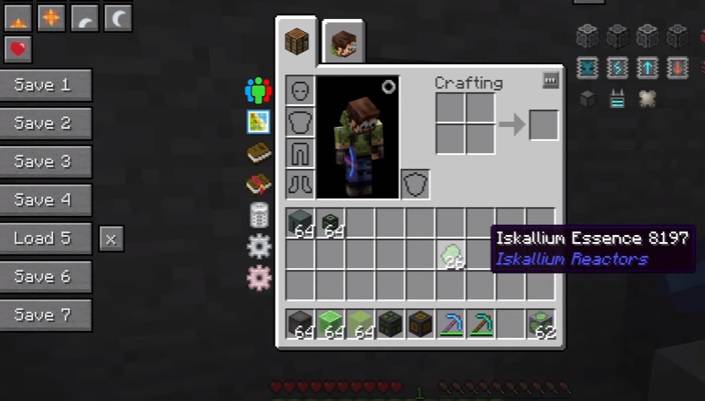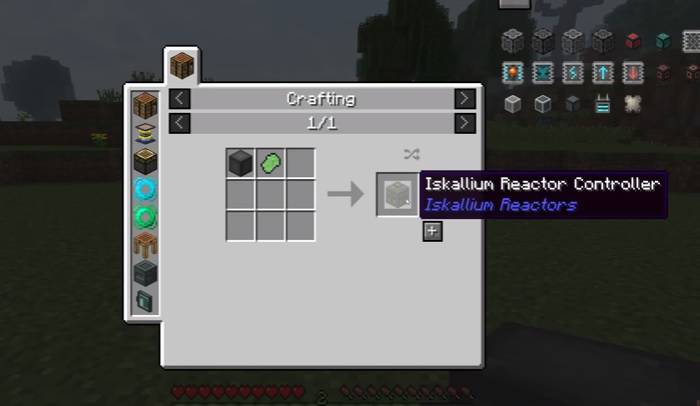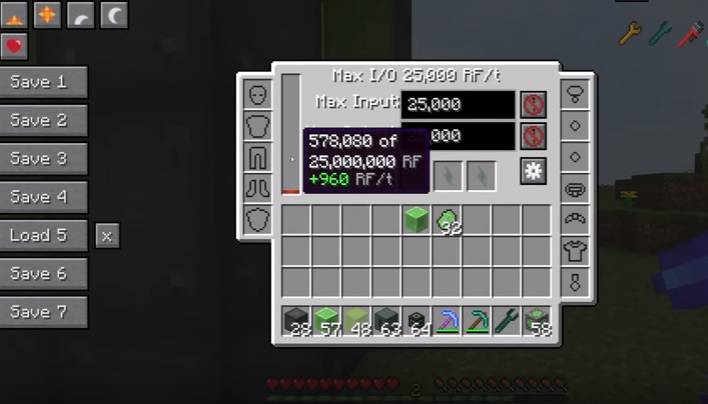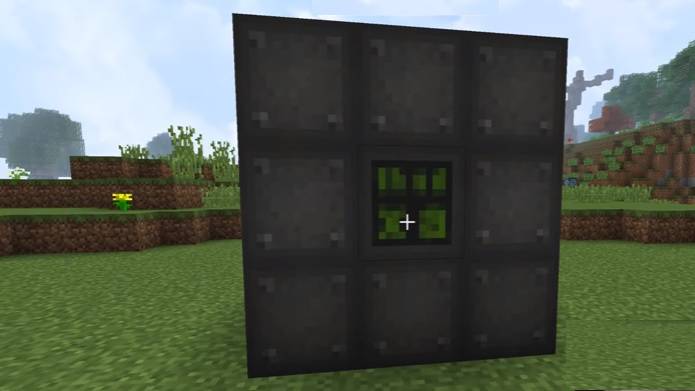 We do not believe in disguising the players through improper information. Additionally we do not provide any fake or broken links because we know the implications of this act in the future. Thus, we require some assistance from the community to improve our quality. We seek some guidance and suggestion through comment section to better the quality of the users.