Iron Jetpacks Mod for Minecraft
Advertisement
Iron Jetpacks Mod 1.12.2/1.11.2 for latest Minecraft. Have you ever wonder that you can fly in the game through jetpacks. Well now it is a reality just because of marvellous jetpacks which are being introduced by the developers. In addition to that these jetpacks are customise able which can be easily altered through editing necessary files.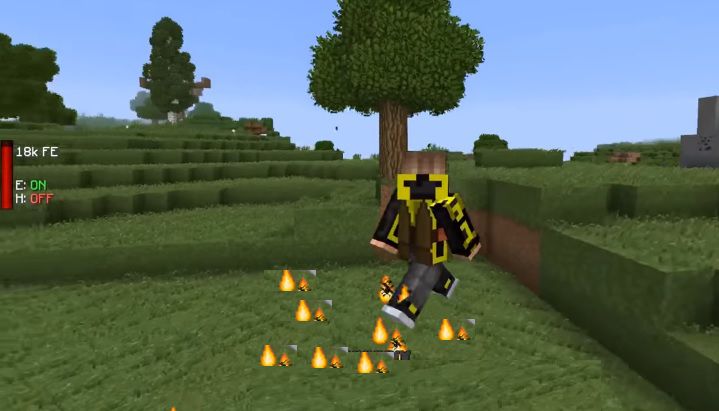 Furthermore the question will arise that what is different in this jetpack mod which makes it superior. The question can only be answered through the popularity of this modification. It all depends on how much community will anticipate in this tool and what kind of response it will get. Moreover, this tool is highly editable through JSON file and provides several types of jetpacks in the Minecraft. Also it is available for the latest version and keeps on updating.
Iron Jetpacks 1.12.2/1.11.2 Download
For Minecraft 1.12.2
| | |
| --- | --- |
| Release Date: | 29th April, 2018 |
| Version | 1.0.4 |
| File Size: | 146.73 |
| Supported version: | Minecraft 1.12.2 |
| Author: | BlakeBr0 |
| Download (Direct): | Iron Jet-pack Mod.jar |
Updated Summary
| Name | Size | Release | Version | Status |
| --- | --- | --- | --- | --- |
| Iron Jet-packs.jar | N/A | 17th June, 2017 | 1.11.2 | Released |
| Iron Jet-packs.jar | N/A | 9th April, 2017 | 1.10.2 | Released |
| | | | | |
Iron Jetpacks Mod Installation
The Minecraft Mod Installation is an easier process but not for beginners. So we came up with a small guide.
In the initial phase you are required to grab Minecraft Forge API.
Minecraft Forge is an essential tool for all the modifications.
Then create Minecraft Forge profile, there you will see all the mods you have installed.
In addition to that you have to download your required mod from the MinecraftYard website.
Place the downloaded mod .jar file into minecraft/mods folder.
Then you will need to run Minecraft and open forge profile.
If you find any hurdle finding your required mod then restart Minecraft.
We are optimistic that you will find this guide useful so have fun playing Minecraft.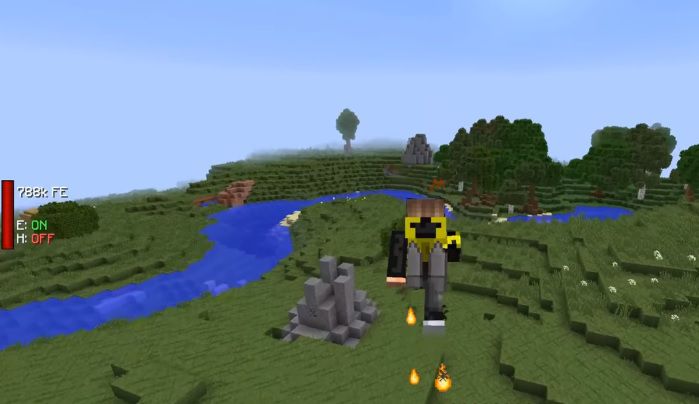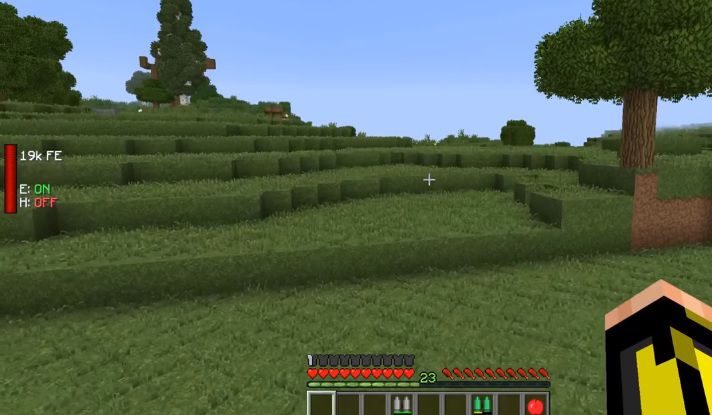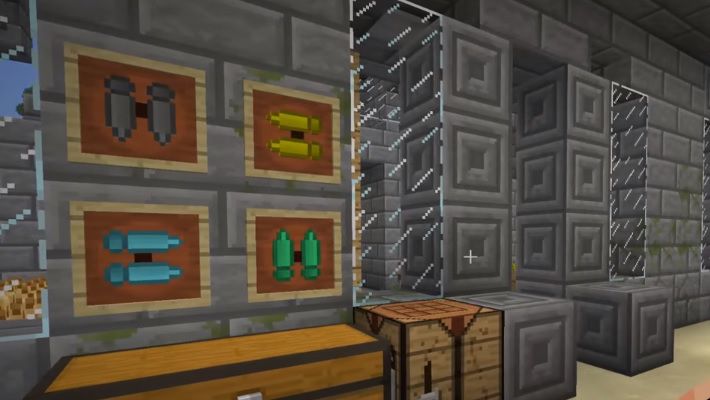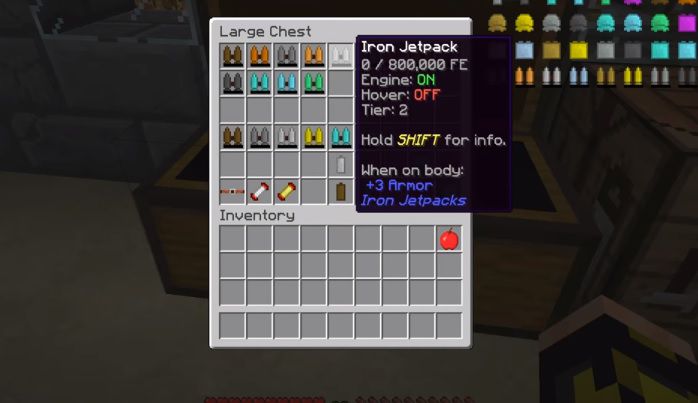 Most Noteworthy thing is that we are fully determined to provide extremely safe environment and put our full energy in it. We also know the problems of the community because they are eagerly searching for the latest releases. But we have to make one thing clear right here that the content will only be available right after release. There is no way that a user can get the mod before the release unless its fake. So we want to inform that please be patient for the official release in order to get the amazing experience of the Minecraft. We hope you will have a brilliant time playing Minecraft.