Get Ya' Tanks Here Mod for Minecraft Download
Advertisement
Get Ya' Tanks Here 1.11.2/1.10.2. Firstly it is a very useful tool which introduce tanks into the Minecraft. In addition to that it has different tiers of storage which allows greater capacity of fluid retention. Furthermore these tanks can easily store water, lava and many other modded fuels. Similarly the crafting of different levels of tanks is different and given below.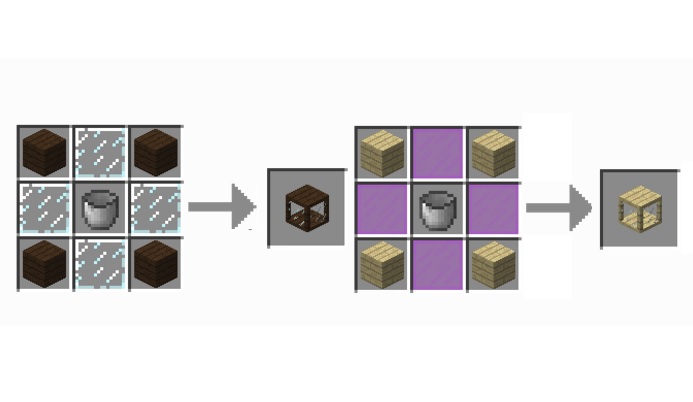 Moreover each tank will have different capacity and only first tier will be provided in this mod. Because the other crafting will require more items and more levels as well. The modification is nicely crafted and easy to use. So have fun using this tool and let us know what you think.
Get Ya' Tanks Here Mod 1.11.2/1.10.2 Download:
For Minecraft 1.10.2
Release Date:
2nd April, 2017
Version
2.2.0.27
File Size:
43.99 KB
Supported version:
Minecraft 1.10.2
Author:
Viesis
Download (Full – Direct):

Download (Developer):

Get-Ya' Tanks Here.jar
Get Ya' Tanks Here 1.11.2/1.10.2 Installation:
Here are few basic steps which are required to run to installation process.
In the beginning start up with downloading Minecraft Forge API.
Launch Minecraft Forge API through installer and create the Forge profile (In case you don't have it).
Run Forge Profile on the Minecraft.
After performing those steps you have to download the desired mod.
Moreover put the downloaded .jar file into the mods folder which can be located on this address "C:/Users/YOUR USER/AppData/Roaming/.minecraft/mods".
Check on to the Forge Profile you have created and there you can find the installed mod.
In case you are having difficulty then you can restart the Minecraft and check it again.
Have fun and enjoy every second of Minecraft experience.
Screenshots of Get Ya' Tanks Here: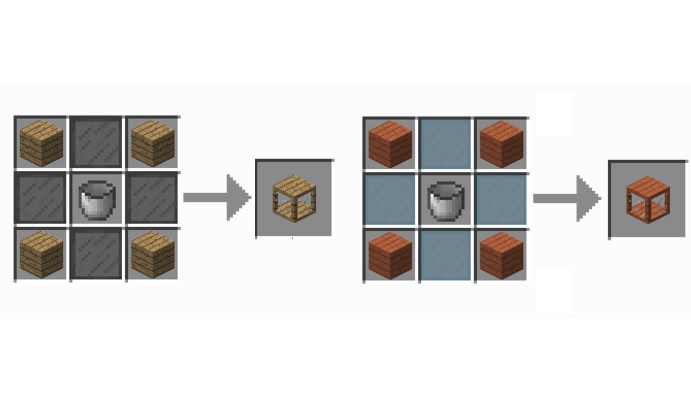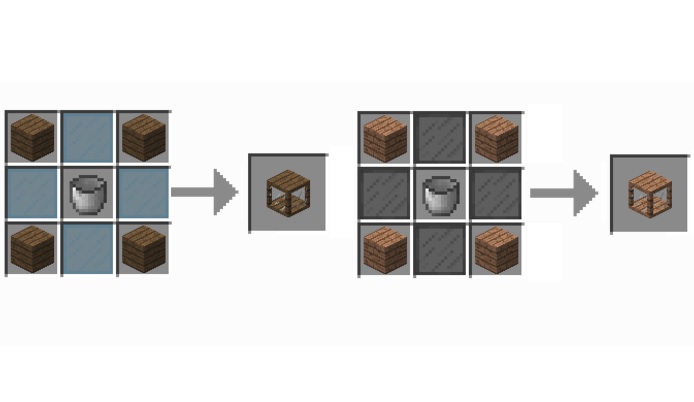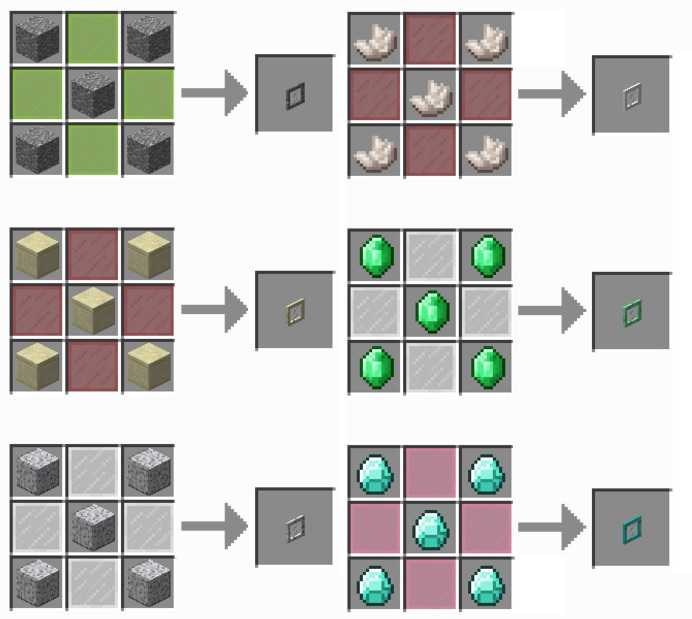 In conclusion we would like to mention this thing that user require is the safe and secure content. Therefore we put our up most effort to keep check and balance. Furthermore in order to ensure that the mods provided here are 100 percent legit and safe to use. In addition to that we make sure that there is no fake or broken link is distributed. Moreover, if you have any query related to the content or want to share your precious suggestions. Mostnoteworthy you can use the comment section. Finally we ensure you a really pleasant experience. Hence have fun and enjoy playing Minecraft with your favorite mods.