Flux Networks Mod 1.12.2/1.12.1/1.11.2/1.10.2 Minecraft Download
Advertisement
Flux Networks Mod is an unbelievable creation which brings a lot of ease towards the game. Basically it provides transfer of power through wireless technique. Secondly there is a customize network which makes transfer possible around the world and different dimensions. Moreover it eventually decrease the lag which is created through wires and improves the gaming experience.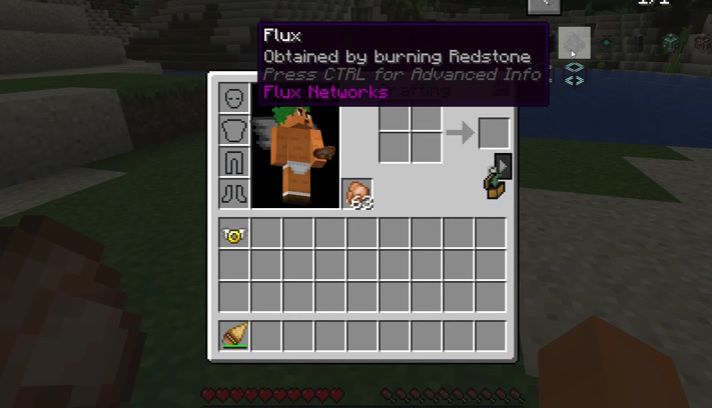 Similarly there are two basic things in this tool. First one is the flux plug which sends the energy and other one is the flux point which receives the energy. You can also select different network colors according to your desire. Furthermore there are some features which are stated below. So have fun using this tool.
Flux Networks Mod 1.12.2/1.12.1/1.11.2/1.10.2:
For Minecraft 1.12.2
Release Date:
19th September, 2017
Version
3.0.1
File Size:
339.94 KB
Supported version:
Minecraft 1.12.2
Author:
Ollie_Lansdell
Download (Full – Direct): 

Download (Developer):

Flux-Networks-Mod.jar
For Minecraft 1.11.2
Release Date:
30th March, 2017
Version
2.0.0
File Size:
303.35 KB
Supported version:
Minecraft 1.11.2
Author:
Ollie_Lansdell
Download (Full – Direct): 

Download (Developer):

Flux-Networks-Mod.jar
For Minecraft 1.10.2
| | |
| --- | --- |
| Release Date: | 18th April, 2017 |
| Version | 1.2.3 |
| File Size: | 319.13 KB |
| Supported version: | Minecraft 1.10.2 |
| Author: | Ollie_Lansdell |
| Download (Full – Direct):  | Flux-Networks-Mod.jar |
Flux Networks Mod Install Guide:
Start the version of Minecraft that you're going to install the mod for at least once.
Download Minecraft Forge
Download and run the recommended installer for the needed Minecraft version. This should create a new "forge" profile in your Minecraft client if this is first time using Forge. To change which Forge version to you'll have to edit the "forge" profile.
Start Minecraft with the "forge" profile at least once.
Now click the download button below, choose a version of the mod and download it. Wait 5 seconds and click "skip ad" in the top-right corner of the page.
Go to "C:/Users/YOUR USER/AppData/Roaming/.minecraft/mods" or to an equivalent on other OS' and put the jar file you've just downloaded there.
Start your minecraft client and log in using the "forge" profile.
Enjoy playing Minecraft with this modification and keep coming here.
Flux Networks Features:
Support for RF and Tesla
Wirelessly charge items in your inventory
Name and Colour your networks
Organise the priorities of your network
Configure who is allowed to access your network
Set the Maximum energy transfer for each connection in the network.
Three tiers of Energy Buffers; Basic , Herculean and Gargantuan.
Name each connection for easier identification.
Screenshots of Flux Networks Mod: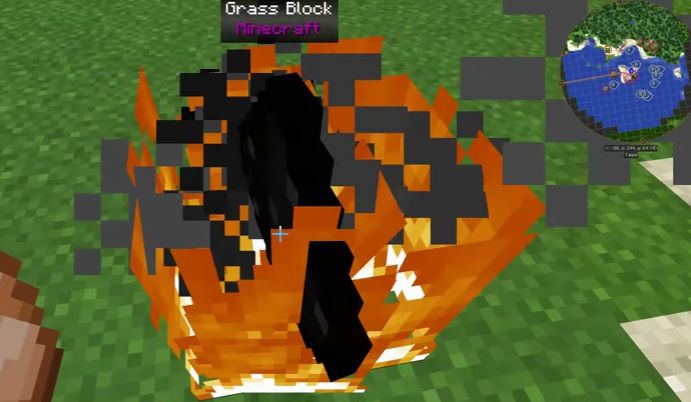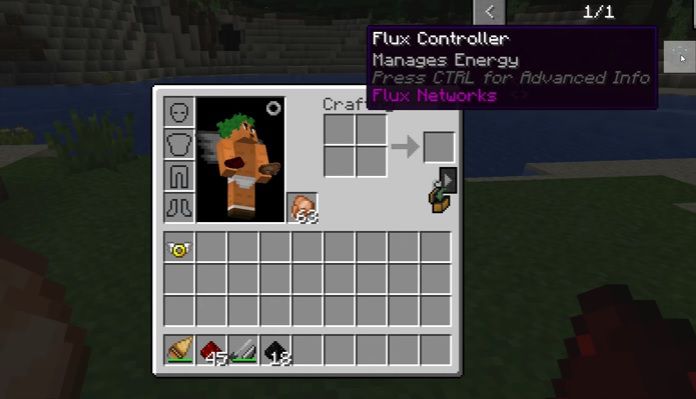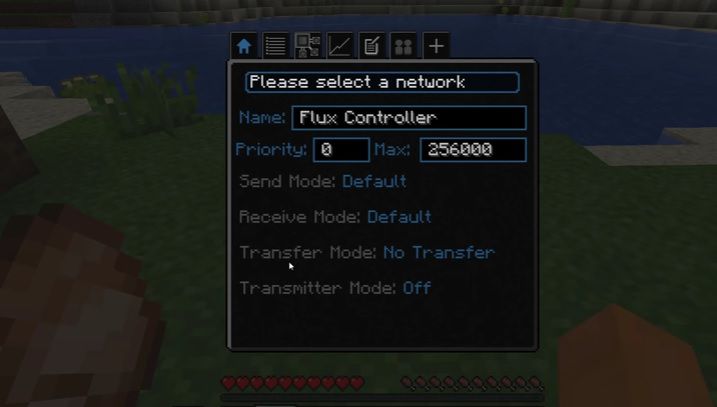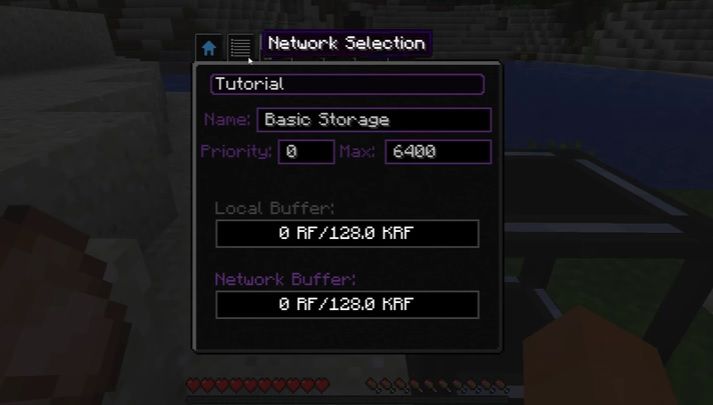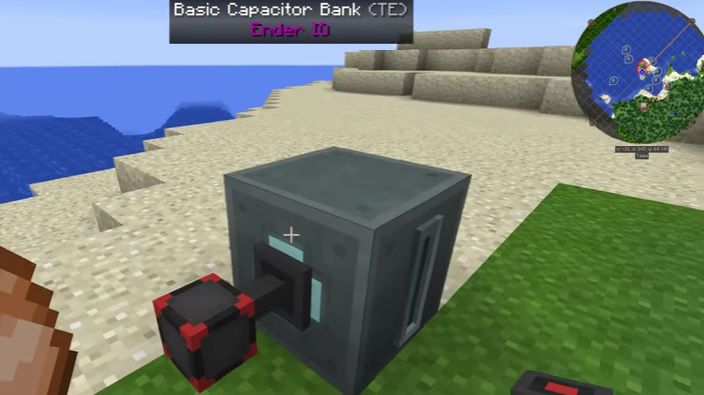 Most Noteworthy thing is that we are fully determined to provide extremely safe environment and put our full energy in it. We also know the problems of the community because they are eagerly searching for the latest releases. But we have to make one thing clear right here that the content will only be available right after release. There is no way that a user can get the mod before the release unless its fake. So we want to inform that please be patient for the official release in order to get the amazing experience of the Minecraft. We hope you will have a brilliant time playing Minecraft.