EZStorage Mod 1.10.2/1.9.4/1.9 Minecraft Download
Advertisement
EZStorage mod 1.10.2/1.9.4 make the initial storage really easy through its remarkable features. It has such a sophisticated mechanism to ensure that a player won't get effected by the load of storing items. It allows great deal to put nearly 100k stones in a single spot. It provides crafting grid, additional storage and much much more.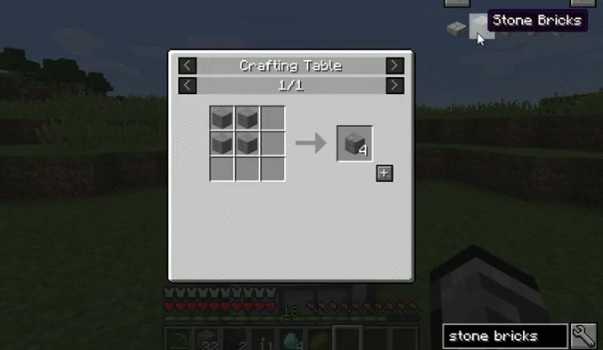 It has a superior integration with the Just Enough Items modification which is a successor of Not Enough Items or TooManyItems mod. Additionally the features include storage core, storage box, Hyper and condensed storage box, input and output ports and crafting boxes. One more thing that the block in the mods can add the search bar as well. Have fun using EZStorage Mod for Minecraft.
EZStorage Mod 1.10.2/1.9.4/1.9 Minecraft Download
For Minecraft 1.10.2 and 1.9.4 – Coming Soon. Please comeback later.
For Minecraft 1.8.9
Release Date:
23rd February, 2016
Version
1.2.5
File Size:
 92.22 KB
Supported version:
Minecraft 1.8.9
Author:
zero__fall
Download  (Mod – Direct):

Download  (Developer):

EZ-storage-1.8.9-1.2.5.jar
EZStorage Mod 1.10.2/1.9.4/1.9 Download – Install
Its a humble request that please keep the back of your Minecraft Folder.
In case of any mishap we won't held responsible.
Following are the steps which led you towards installing desired mod.
There has been a compulsion of Minecraft Forge API with almost 90% of mods.
Initiate Minecraft and activate Forge Profile.
Locate the .minecraft folder and mods folder.
Put all the downloaded files in the mods folder.
There you go. You just got your desired modification.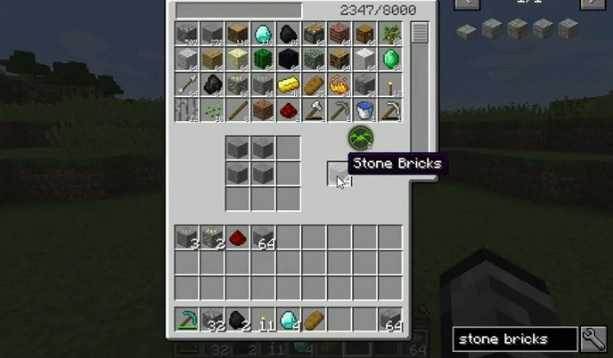 We would like to clearly mention that we strictly deal with the fake or broken links. Along with that we check each and every tool from antivirus and malware bytes latest software just to make sure that there is not anything hidden under these things. Now we seek some precious suggestions from the community to improve so please don't be shy on giving them.
Origin