Conquest Mod 1.10.2/1.9.4/1.9 – Add Several Beautiful Blocks
Advertisement
Conquest Mod 1.10.2/1.9.4/1.9 For Minecraft. It is a unique creation due to its craftiness in the Minecraft. The mod basically adds up to 550 new building blocks which are compatible with the texture pack. Now these blocks are 3D models which is remarkable in itself because it will create a structure which will appear in curved shape and near to the real building.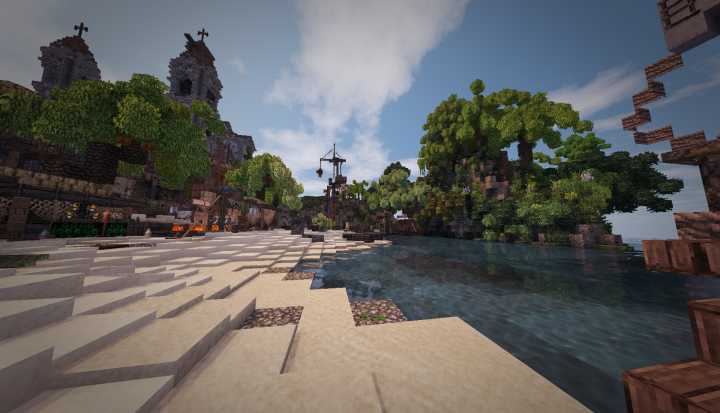 Apparently these blocks will increase the overall scenery through majestic terrain creation. It will also assist in balancing the land along with curved hills which were blocky and rigid in the previous appearance. It will simultaneously work with the conquest texture pack and it will be purely editable while you will install the modification. So enjoy using this amazing creation.
Conquest Mod 1.10.2/1.9.4/1.9 Minecraft Download
For Minecraft 1.10.2 and 1.9.4 – Not Released Yet.
For Minecraft 1.8.9
Release Date:
28th March, 2016
Version
1.0.2
File Size:
 218 KB
Supported version:
Minecraft 1.9
Author:
Lucraft
Download  (PlanetMC):

Download  (Mediafire):

Conquest-Mod.jar
Conquest Mod 1.10.2/1.9.4/1.9 Installing Guide:
To get the Conquest up and running, download and run Minecraft Forge installer for your game version. It is a mandatory step as this mod uses Forge API files in order to function.
Download Conquest Mod.jar from the link above, keep it for a while. Do not try to extract the mod files.
Now open the mods directory
For Mac:
Click "Go" on the OS X menu bar and then click "Go to Folder."
Type "~/Library/Application Support/minecraft" and then click "Go."
For PC:
Press WindowsKey+R, type %appdata%/.minecraft and press Enter.
Now access mods folder and copy/move the mod file that you download earlier.
Now Start Minecraft Launcher, click Edit Profile and select Forge profile. Start the game, you will see a "mods" menu which will show you a list of added mods.
Create a new world and enjoy your modded Minecraft.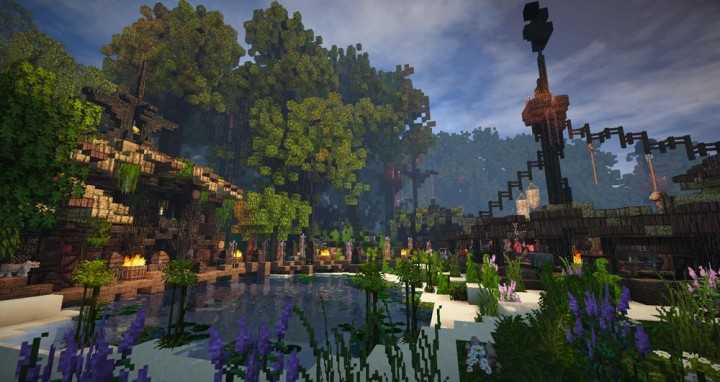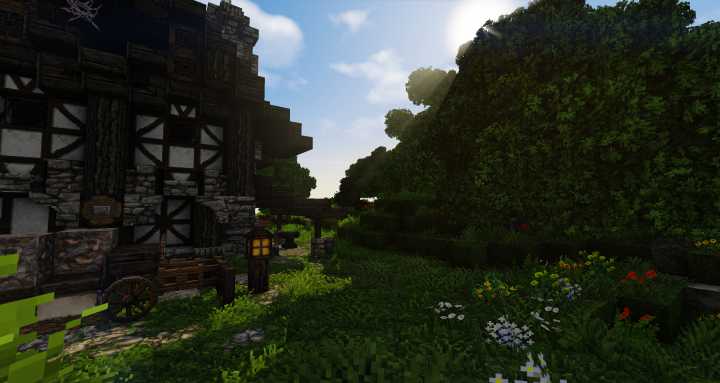 The mods are available right here are purely from the developers itself. We always take real good care of the source as well. Its our humble request to please inform the MinecraftYard team, if you find any broken or not working link. We will make sure that its fixed within few hours. Additionally we don't provide fake links or disguise the fans.