Carry On Mod 1.12.2/1.11.2 for Minecraft Download
Advertisement
Carry On Mod for Minecraft 1.12.2/1.11.2. One of the amazing thing in Minecraft is that whatever you can think can be done in this game. Previously it was a headache to pickup a block or a chest and place them. But now with this tool, it is easier than ever. You just need to press two button and there you go.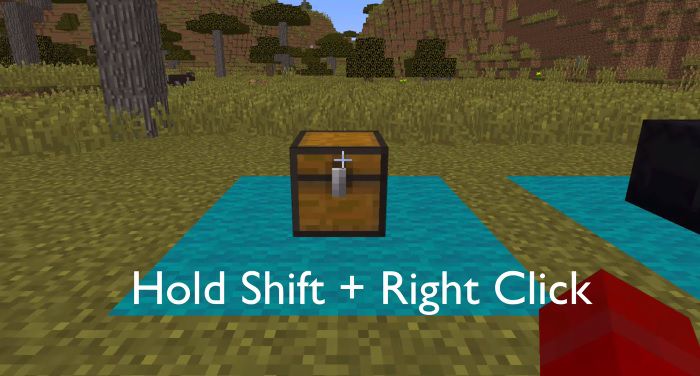 Basically this mod provides pickup, carry and placing option easier. These can be chests, furnaces, droppers, spawners or anything with the single block entity. Moreover it just not reduce to boxes, it allows you to carry small mobs as well. This tool is crafted in a very amazing manner and it provides amazing utility as well. So have fun using it.
Carry On Mod 1.12.2/1.11.2/1.10.2 Download
For Minecraft 1.12.2
| | |
| --- | --- |
| Release Date: | 24th March, 2018 |
| Version | 1.8 |
| File Size: | 286.63 KB |
| Supported version: | Minecraft 1.12.2 |
| Author: | Tschipp |
| Download (Direct): | Carry-On Mod.jar |
Updated Summary
How to merge Carry On Mod 1.12.2/1.11.2
There are few steps which should be followed according to the protocol.
Please have backup of Minecraft folder before making any changes to it.
Forge API for Minecraft is usually required to have the latest version or make sure you have it.
So after that download the modification from this post.
Usually you have to locate the .minecraft folder and put the modification file in it.
Put all the downloaded files in the mods folder.
So now you have it. Just initiate the Minecraft and there you go.
Enjoy every joyful ride to play your favorite game with this mod.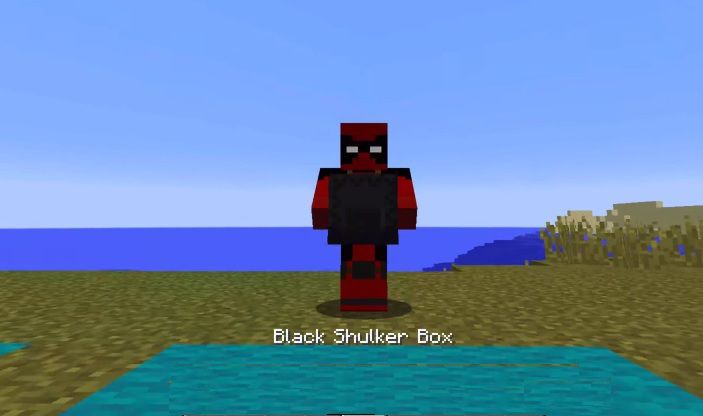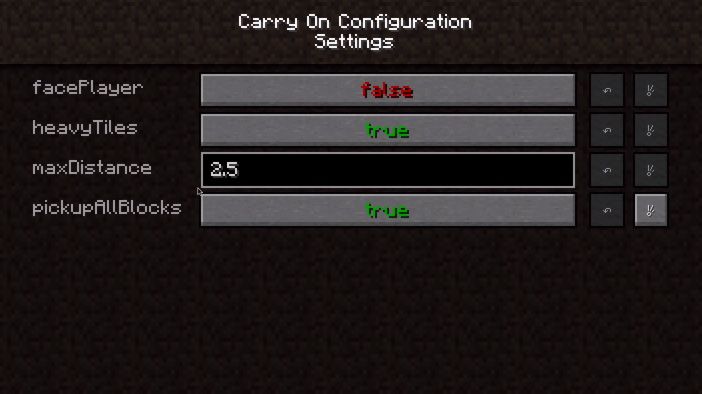 We hope you will easily find your desired item. We strictly believe in spreading that content which is double checked from latest antivirus and malware bytes software. People some times get very angry of fake links but as a gamer its our duty to stop this activity once and for all. Please report if you see something right here.