Building Gadgets Mod Minecraft
Advertisement

Building Gadgets Mod is a miraculous tool which makes building structures exceptionally simple. Basically this modification revolutionize the whole process of creating large structures by provide some outstanding features. So lets have a look at those features.
Features of Building Gadgets Mod:
As we have mentioned above that this tool is having some mind boggling features which are as follows.
Build to me mode builds from the player to the destination you are aiming at. It can also build to the block's right or left direction as well. It will remove tall grass but I won't remove any other block in the world.
Render Anchor will allow you to foresee the blocks which are going to build before its actually build. It helps a great deal to provide an idea of what the structure will look like.
Vertical Column is another feature which this mod showcase because it builds blocks in the vertical direction. It provides maximum 15 blocks limit to build vertically. It will also allow you to build upside down and down to up.
Horizontal Column will work as its name suggest that it will build an horizontal line of blocks.
Vertical Wall will create a vertical wall in the game. The wall will contain 15×15 blocks and it can build in the area you like. Similarly there are various options in the blocks.
Horizontal Wall will create a horizontal wall.
Stairs mode will build an stairs case. If you are facing from upward then it will make stairs from up direction. But if you are facing downward then it will create a stair from down to up direction.
Exchanger Tool Will swap the blocks you are looking at with the block the tool is set to. Simple right click to swap the blocks, and sneak-right click to set the block type to place. Exchanger Modes Wall – Exchanges in a Range x Range (Example: 3×3 or 5×5), around the block you're looking at. It will only exchange blocks that match the block you are looking at. Horizontal Column – Horizontal with respect to the players look vector. This will be a straight line typically left and right of the block you're looking at. Vertical Column – Vertical with respect to the players look vector. This will be a straight line typically 'up' and 'down' of the block you're looking at.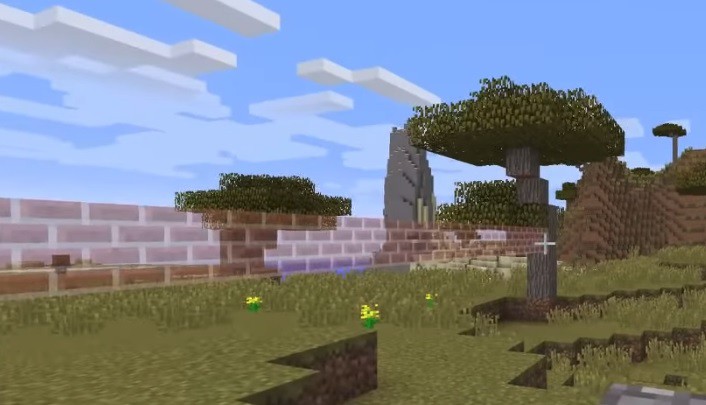 How to Install Building Gadgets
The Minecraft Mod Installation is an easier process but not for beginners. So we came up with a small guide.
In the initial phase you are required to grab Minecraft Forge API.
Minecraft Forge is an essential tool for all the modifications.
Then create Minecraft Forge profile, there you will see all the mods you have installed.
In addition to that you have to download your required mod from the MinecraftYard website.
Place the downloaded mod .jar file into minecraft/mods folder.
Then you will need to run Minecraft and open forge profile.
If you find any hurdle finding your required mod then restart Minecraft.
We are optimistic that you will find this guide useful so have fun playing Minecraft.
Building Gadgets Mod Download
For Minecraft 1.12.2
| | |
| --- | --- |
| Release Date: | 28th February, 2019 |
| Version | 2.6.6 Forge Support |
| File Size: | 554.77 KB |
| Supported version: | Minecraft 1.12.2 |
| Author: | direwolf20 |
| Download (Direct): | Building-Gadgets-Mod.jar |
Screenshots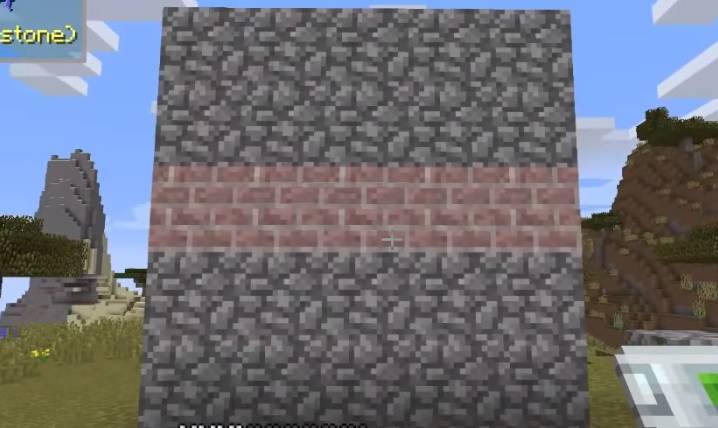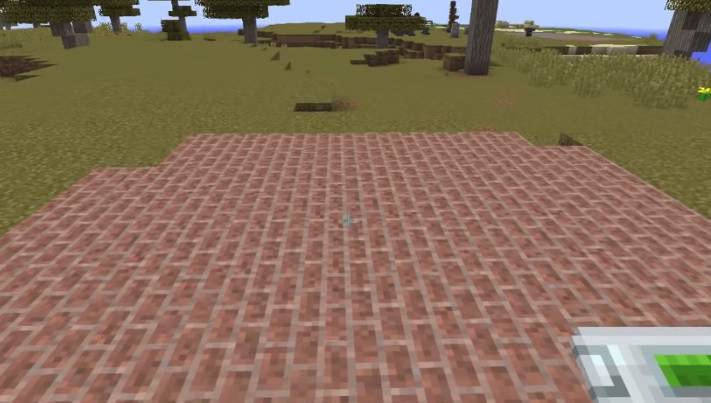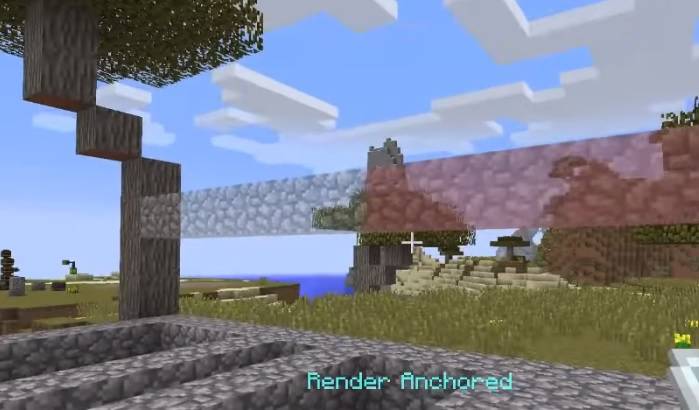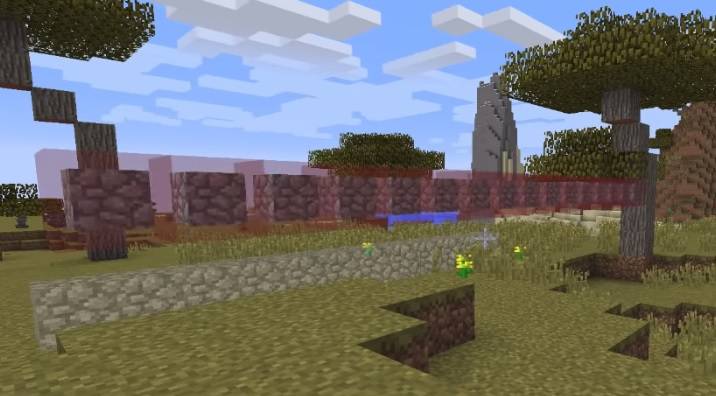 We would definitely like mention one important point. MinecraftYard is an avid supporter of Minecraft and believe in providing accurate information to community. We discourage all those efforts which are made to spread disinformation. Similarly we do not provide any malicious content which results in causing harm to anyone. We also seek support from community, if they find any suspicious thing so please let us know.