ArchitectureCraft 1.9.4/1.9/1.8.9 – Enhance Beauty of Structures
Advertisement
ArchitectureCraft Mod 1.9.4/1.9 is tool which is created after shear passion and several hours of hard work. The modification introduces large range of designs which can enhance the beauty of the Minecraft world. There are several features which can glorify the true soul of the game. There are some features which can mesmerize both the player and the spectator.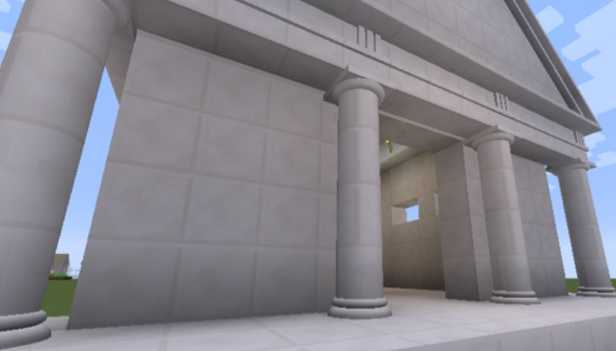 The mod itself has a capability to add roofs, windows, frames, pillars, entablatures, railings, stairways and the most wanted thing round blocks. These things which create a great look and reduce the blocky taste from the game. There will be more additions in this mods in terms of structures and cosmetics so keep your patients. Also don't forget to share you thoughts regarding this tool.
ArchitectureCraft Mod 1.9.4/1.9/1.8.9 Download 
For Minecraft 1.8.9
Release Date:
8th April, 2016
Version
1.4.1
File Size:
524 KB
Supported version:
Minecraft 1.8.9
Author:
gcewing
Download (Direct): 

Download (Curse): 

Architecture-Craft-Mod.jar    
How to install ArchitectureCraft Mod 1.9.4/1.9/1.8.9
1. Download and install Minecraft Forge according to your game version. Launch Minecraft once using Forge profile to complete the installation process.
2. Download the mod and save it to "%appdata%/.minecraft/mods" folder
3. Now get your desired mod and move to mods folder.
4. Start Minecraft using profile created by Forge and enjoy.
5. Make sure you read the documentation and recipe guides before you begin.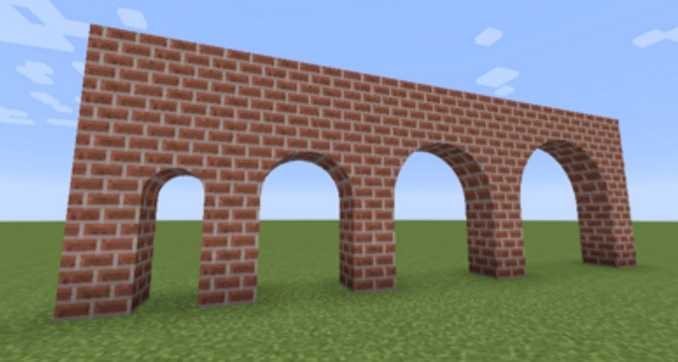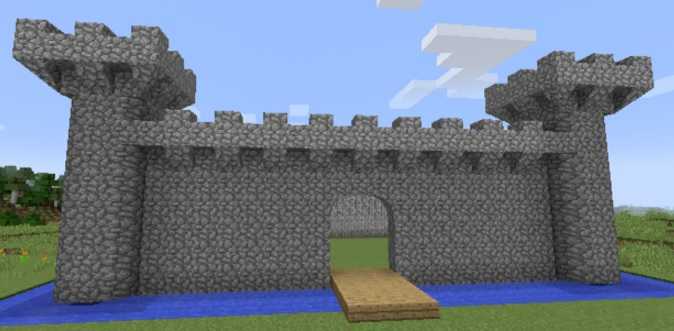 The mods are available right here are purely from the developers itself. We always take real good care of the source as well. Its our humble request to please inform the MinecraftYard team, if you find any broken or not working link. We will make sure that its fixed within few hours. Additionally we don't provide fake links or disguise the fans.